Wedding Trends 2019
Published 10th July 2019 in ALL Categories, Inspiration, Trend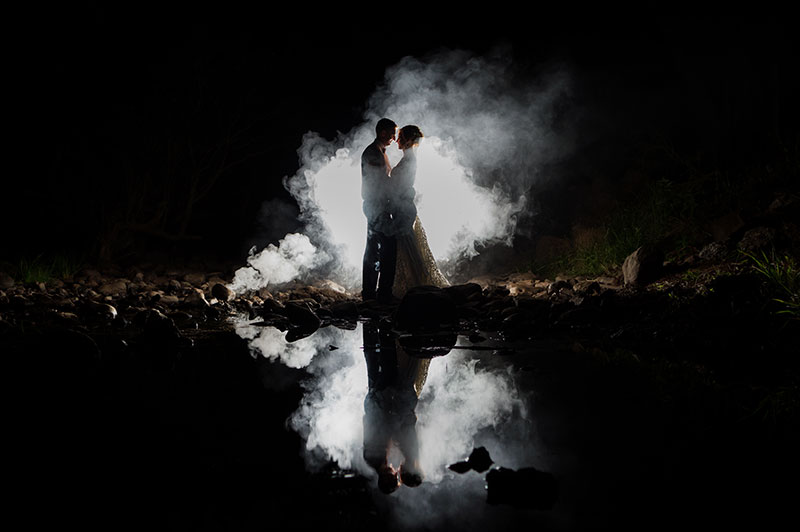 Photo above taken by Leigh Warner Weddings.
We're halfway through 2019, and with wedding season starting to heat up, it's the perfect time to revisit some of the most popular 2019 wedding trends. Here's a few of our favourites that we think you might like...
Natural Wedding Makeup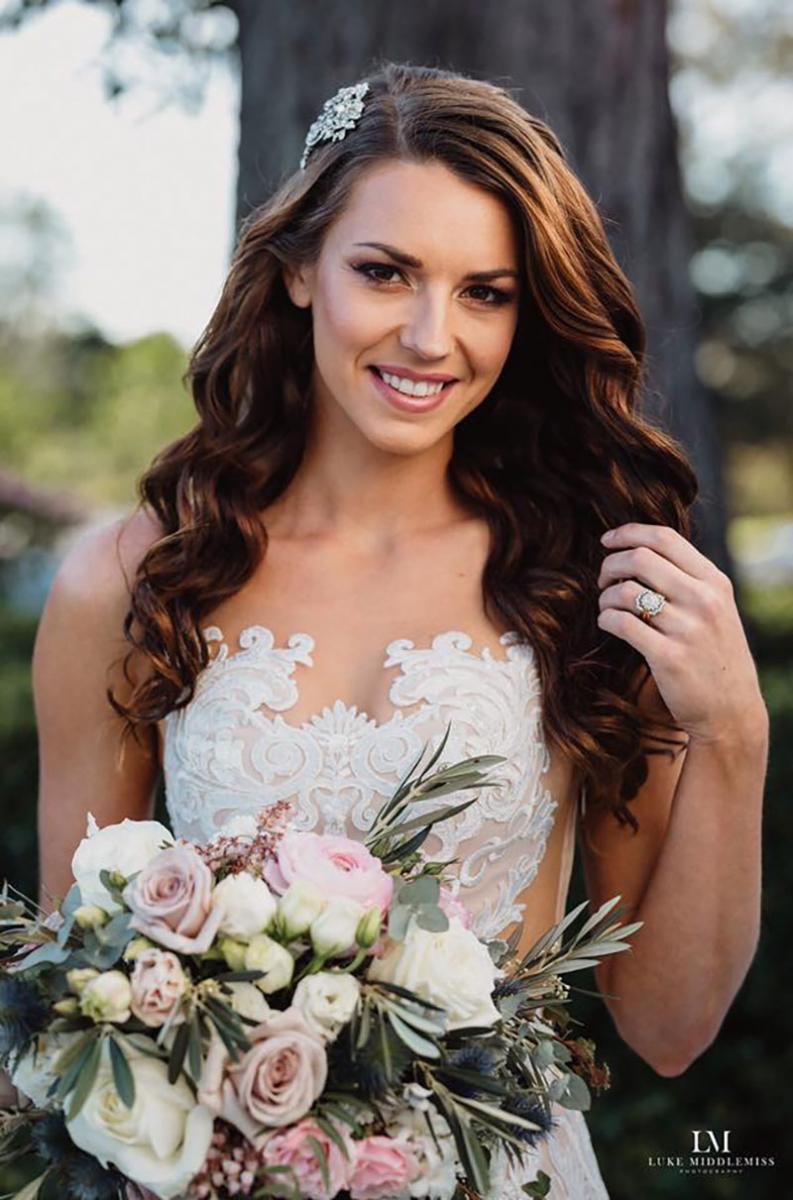 Photo: Makeup by Bella Brides
Perhaps thanks to Meghan Markle, brides opting for natural wedding makeup has been a popular 2019 wedding trend.
Neon Wedding Signs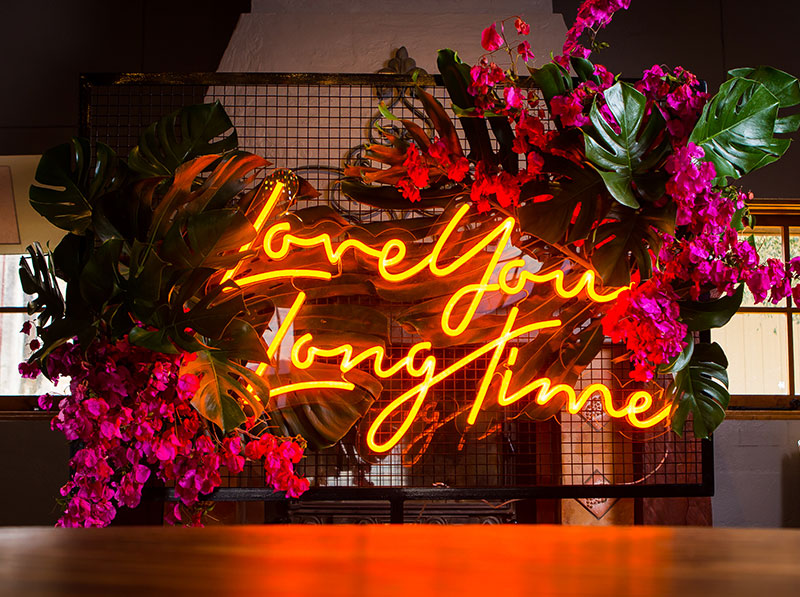 Photo: Neon Wedding Sign from Impact Lighting Co.
Custom neon wedding signs create a colourful feature with impact for your special day.
Grazing Tables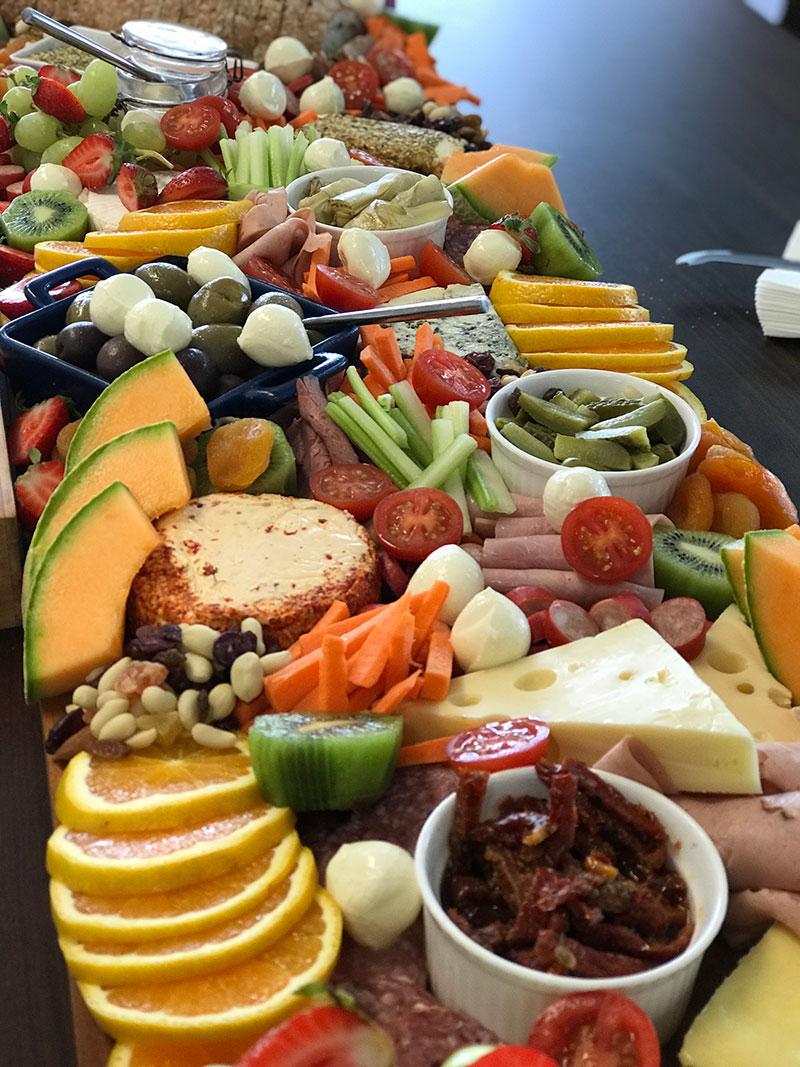 Photo: Grazing board from In Season Catering
We love the grazing table trend! Colourful, fresh and flavoursome, the food is served on a central table giving guests the perfect opportunity to mingle in a relaxed setting during cocktail hour.
Unplugged Wedding Ceremonies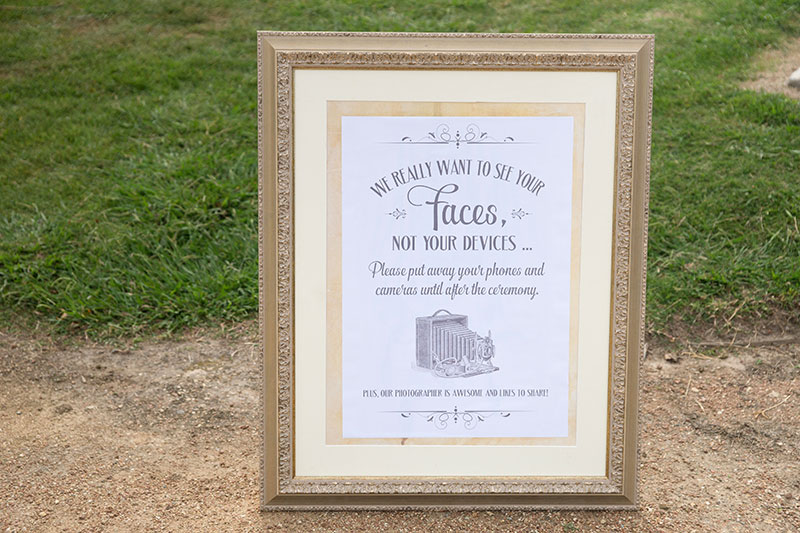 Photo: Taken by A Shot Above the Rest Photography
Little wonder that unplugged weddings are a 2019 wedding trend! If you would like an unplugged wedding, but don't want to offend, unplugged wedding signs are a great way to inform your guests.
Drones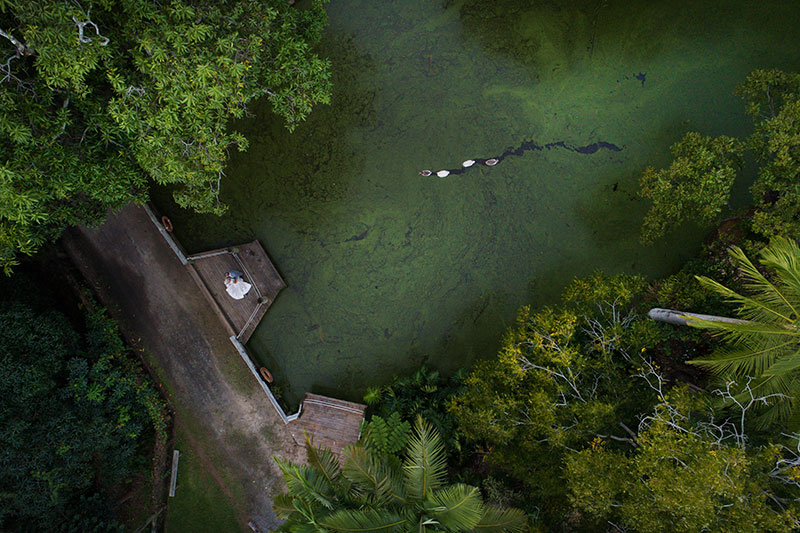 Photo: Taken by Leigh Warner Weddings
Drones used in wedding photography can capture some of the most beautiful and original photos.
Smoke Bombs
Another of our favourite 2019 wedding trends is the use of smoke bombs for photographs. The top photo by Leigh Warner Weddings show how smoke bombs can add a touch of drama to your photo. They also look amazing when used to add a vibrant pop of colour.
Wedding Sneakers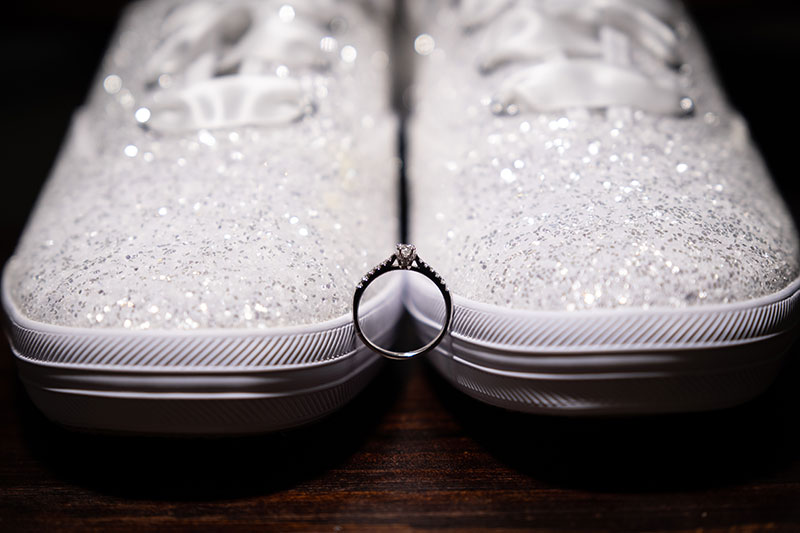 Want a bit of comfort on your wedding day? You're not the only one - it seems wedding sneakers have taken off! You can get that extra height (without the uncomfortable high heel) with platform sneakers, and sparkly white styles with satin shoeslaces complete the look.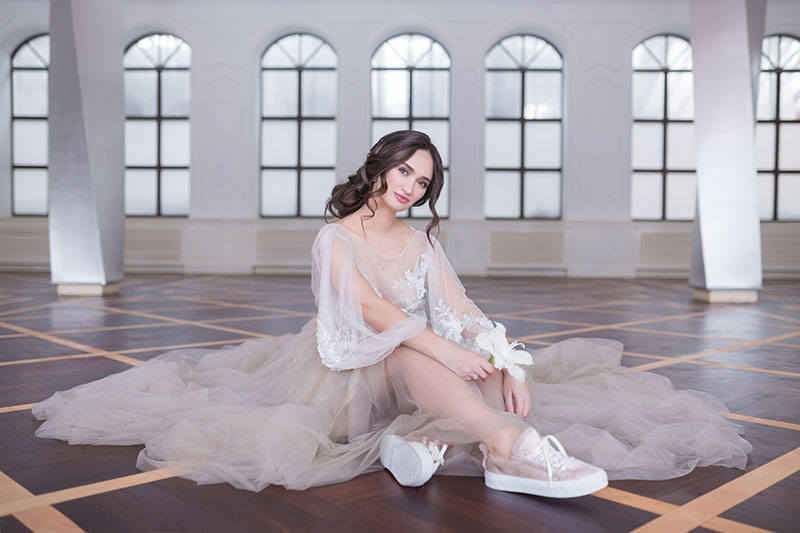 Wedding sneakers come in a variety of styles and colours, so if you're not one for high heels, why not check this 2019 wedding trend out.
Barely there Wedding Dresses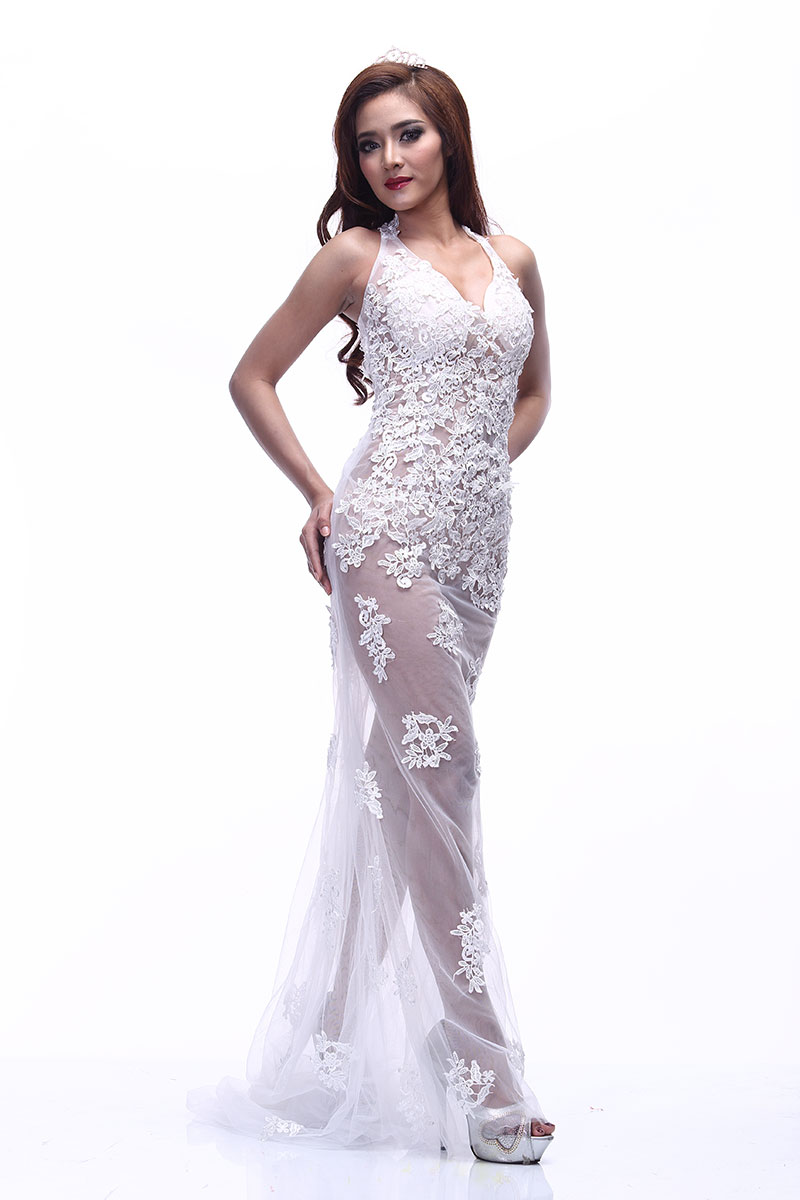 A 2019 wedding trend for Wedding Gowns is the barely there outfit. This is probably not going to appeal to the modest bride as many of the gowns leave little to the imagination! There are lots of styles which give the effect of a barely there gown, but cover up with strategically placed lace and a skin coloured underlay - for those that want just a little bit left to the imagination.
Coloured Stones
Diamonds hold the enviable position as the most popular stone for engagement rings - they still are number one, but 2019 has seen the rise of coloured gemstones, from sapphires, emeralds and morganites with their soft pink hues, as a popular alternative.
Want to see what other 2019 wedding trends are popular? Come and see the latest trends showcased at Your Local Wedding Guide Expos and meet with experienced wedding professionals who can help to incorporate your favourite ideas into your special day.