Sunshine Coast Wedding Flowers & Florists
Whether you are looking for a simple bridal bouquet or floral arrangements for every table, chair and undecorated surface in your wedding venue, our Sunshine Coast wedding flowers directory below can help you find the perfect florist to help you. They offer years of experience and skill, as well as the creative flair to make something as unique as you are.
Displaying 1 - 3 of 3 listings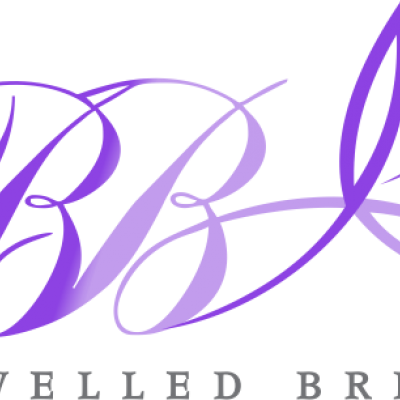 A designer brooch bouquet is not just something that gets used for one day and discarded. It is a beautiful and lasting memory of your special day.
Service Area: National (Australia), Online, Worldwide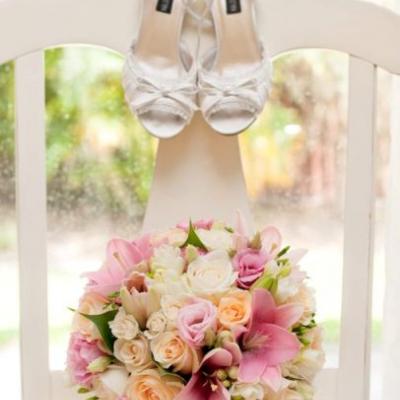 Your dream bouquet Your stunning ceremony & reception flowers that will really impress. We can create it for you.
Service Area: Sunshine Coast