Canberra Wedding Decorations & Decorating Services
Weddings are supposed to reflect your style and personality, and your wedding decorations are the most obvious way of showing both. Theming for your ceremony and reception can be created with flair using a professional wedding decorator or stylist. From centrepieces to chair sashes, our directory of Canberra wedding decorations has your wedding décor needs covered.
Displaying 1 - 3 of 3 listings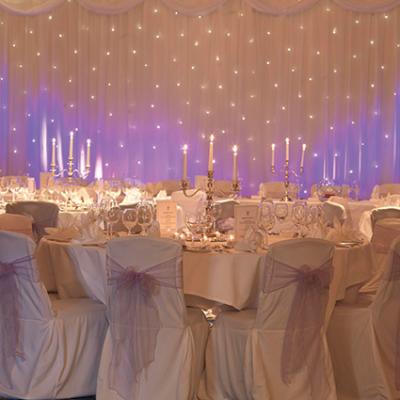 Elegant Effect is one of the leading wedding decorators located in Canberra and is dedicated to offer you the best services when planning your wedding.
Service Area: Canberra
Maria and the team are into creating the 'Wow factor'.
Service Area: Canberra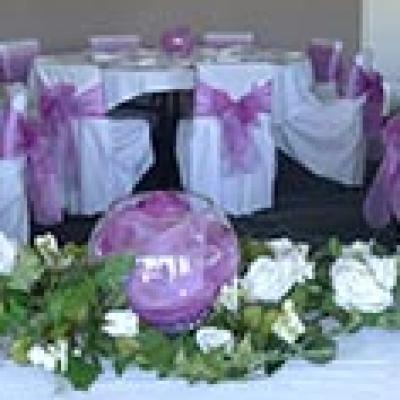 Let Teresa add a little flair with Chair Flair to your very important wedding event. Our personalized service ensures the final awesome styled individual touch
Service Area: Canberra