Brisbane Wedding Catering & Ceremony Catering Services
A professional wedding catering service can provide the perfect appetisers, mains and desserts, while pairing the right drinks for each course and catering for any special dietary requirements. 
When it comes to catering it pays to do your research, and the best part is it will usually include some taste testing! Get your planning started today with our Brisbane Wedding Caterers directory below.
Displaying 1 - 3 of 3 listings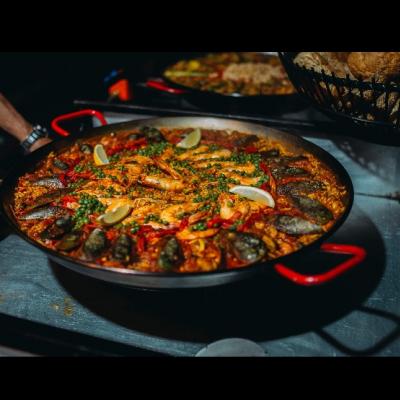 senor paella the great taste of spain...imagine hosting a party where you feel like a guest,we are professionel ,stylish and cook a great paella
Service Area: Brisbane, Gold Coast, South East Queensland, Sunshine Coast, Toowoomba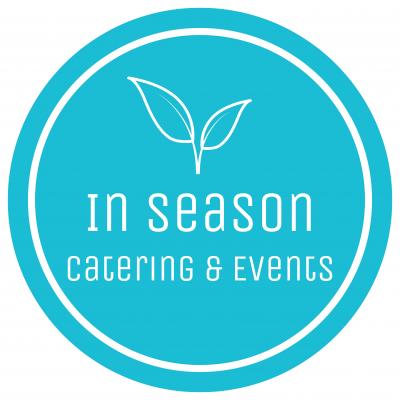 It's through sharing food that we create lifelong friendships, and due to this, In Season Catering understands the importance of this element to your event
Service Area: Brisbane, Gold Coast
We are a family run catering business. Our focus is in the name, casual catering. We aim to provide good food, made simple and more importantly made affordable!
Service Area: Brisbane, Gold Coast, Sunshine Coast