Sydney Wedding Receptions & Reception Venues
Indoors, outdoors, waterfront or country estate. There are so many options to choose from when it comes time to decide on your wedding venue! Start your search for the perfect venue for you and your guests with our Sydney Reception Venue directory.
Displaying 1 - 1 of 1 listings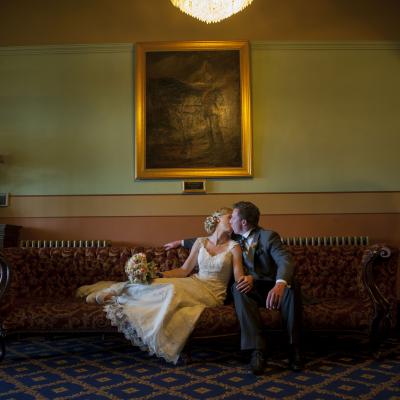 The Carrington has been attracting romantics and lovers for over a century with an atmosphere of romance, elegance and timelessness.
Service Area: Sydney