Mother of the Bride - Bridal Party Fashion
Make sure the Mother of the Bride feels like an important part of the wedding party by including her in the dress code. She probably doesn't want to wear the same thing as your bridesmaids, but matching her outfit to the colour scheme will ensure she looks like part of the bridal party. Find a Mother of the Bride specialist in our directory below.
Displaying 1 - 3 of 3 listings for all regions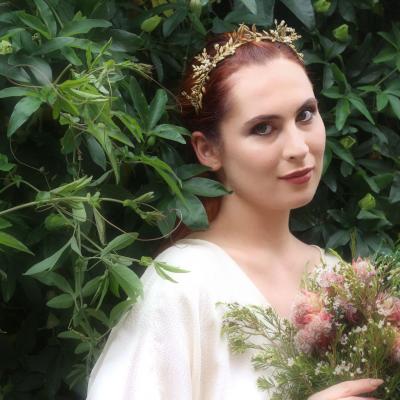 Romantic Vintage Inspired Bridal Accessories for unique brides
Service Area: National (Australia), Online, Sydney, Worldwide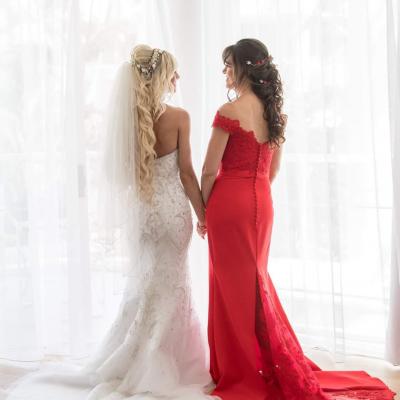 Exquisite, Exotic & Exclusive Bridal Hair Accessories so that each bride and attendants have exclusive and exquisite hair for their most important day.
Service Area: Gold Coast, National (Australia), Online, South East Queensland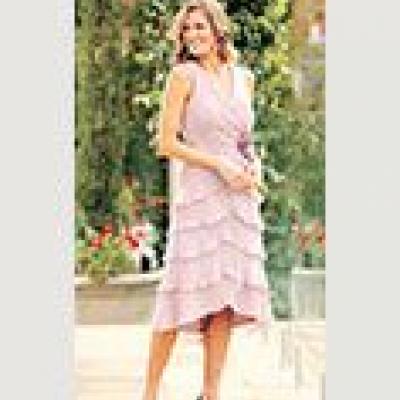 Fox Fashions a subsidary of big girls fashion is a family owned business which has been operating for 26 years.
Service Area: Brisbane