Unique Wedding Services Melbourne
Let us help you incorporate some extra special touches to your wedding day with one of our unique wedding services below.
Our directory of unique wedding specialists will help to create a personalised wedding experience and add a beautiful and memorable touch to your wedding.
Displaying 1 - 1 of 1 listings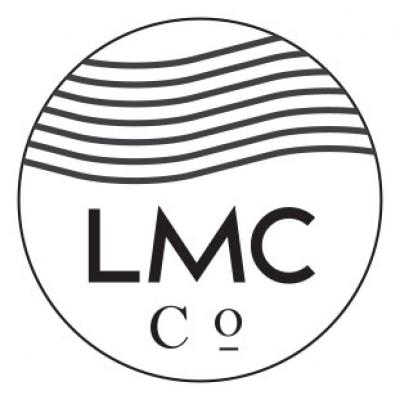 For that special gift, our beautiful personalized soy candles are perfect for saying thank you to your guests and wedding party.
Service Area: National (Australia)