Melbourne Wedding Dresses - Bridal Gowns
The wedding dress of your dreams could be just around the corner! We have brought together some of the best bridal designers, boutiques, retailers, dressmakers and more to help you find your wedding dress in Melbourne. No matter what you are dreaming of, or what shape you are, you will find something to love in our Melbourne Bridal Gown directory below.
Displaying 1 - 1 of 1 listings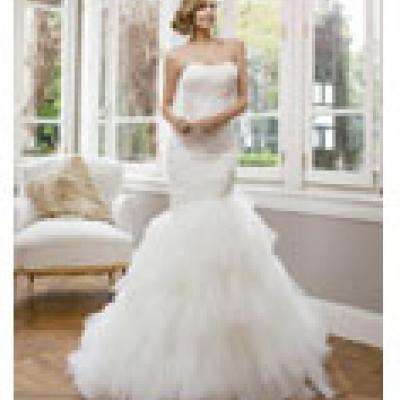 Luv Bridal & Formal offers the most extensive selection of Designer Bridal Gowns at the most affordable prices.
Service Area: National (Australia)