Melbourne Wedding Dresses - Bridal Gowns
Feeling a little overwhelmed by all the bridal gown choices Melbourne has to offer or perhaps you just haven't found the perfect dress yet. The dress of your dreams could be just around the corner!
We have brought together some of Melbourne's best bridal designers, boutiques, retailers and dressmakers to help find your perfect wedding dress. No matter what you are dreaming of with shape, style, colour or theme, you will find something to love in our Melbourne Bridal Gown directory below.
Displaying 1 - 1 of 1 listings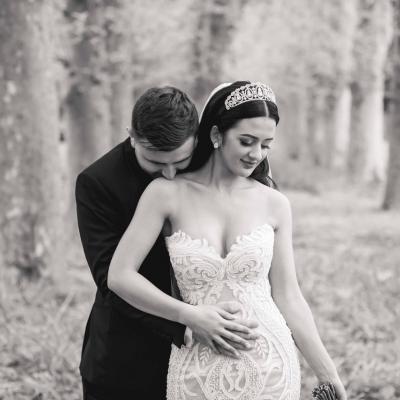 Genuine couture wedding dresses made with the world's finest fabrics, created locally from scratch, to fit you perfectly—for a fraction of the cost.
Service Area: Melbourne, Worldwide