Wedding Stylists and decor
Professional event styling is designed to take the stress out of planning and executing your wedding day. The right person or team will help you achieve your dream look with advice on colours, decorations, backdrops and tips on how to get the overall appearance of your wedding ceremony and reception just right. The added bonus is they can also help setup and pack up, leaving you more time to enjoy pre and post wedding celebrations without the added pressure.
From rustic to glam and traditional, our directory of wedding decorators and stylists will help get you started planning the look and feel of your big day.
Displaying 1 - 3 of 3 listings for all regions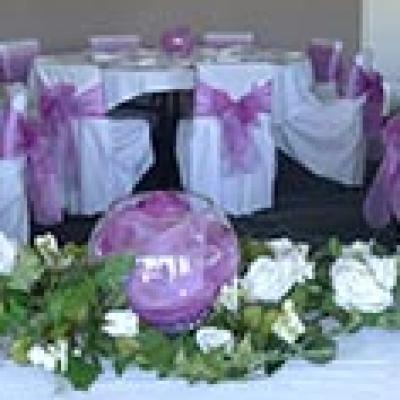 Let Teresa add a little flair with Chair Flair to your very important wedding event. Our personalized service ensures the final awesome styled individual touch
Service Area: Canberra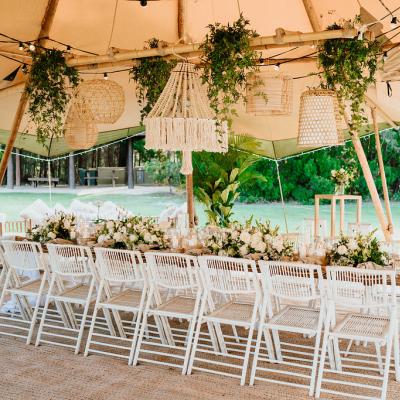 Splash Events is a leading Sunshine Coast Event Decorating business, specialising in design and decoration for weddings and special events,.
Service Area: Sunshine Coast