Geelong Wedding Rings & Bridal Jewellery
Add a little sparkle to your wedding day, with some carefully selected wedding jewellery. Whether you are in need a little bling to add shine to a simple wedding dress, or just your wedding ring, our Geelong wedding jewellery specialists can help you find the perfect addition to your bridal ensemble.
Displaying 1 - 2 of 2 listings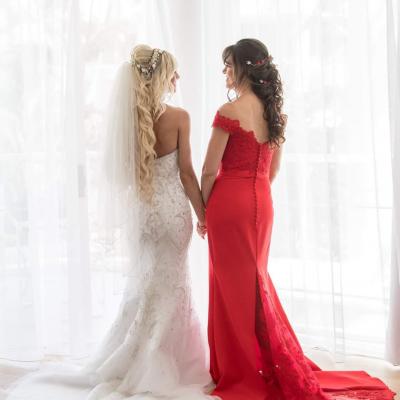 Exquisite, Exotic & Exclusive Bridal Hair Accessories so that each bride and attendants have exclusive and exquisite hair for their most important day.
Service Area: Gold Coast, National (Australia), Online, South East Queensland