Sydney Wedding Rings & Bridal Jewellery
Your wedding ring and bridal jewellery will help you shine on your wedding day. Whether you are looking for the simple elegance of a gold band or string of pearls, or more of a statement piece to add to your wedding day look, find Sydney Wedding Jewellery suppliers in our directory below.
Displaying 1 - 1 of 1 listings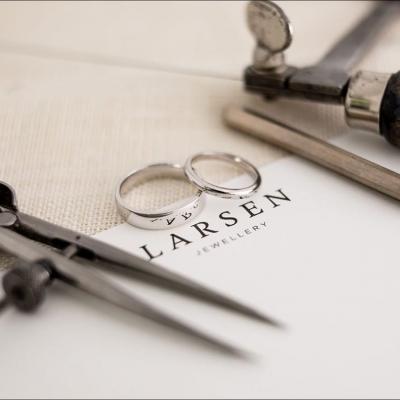 We specialise in custom made fine jewellery. Experience our personal service and exquisite workmanship dealing directly with one of our talented jewellers.
Service Area: National (Australia)