Canberra Wedding Hair & Makeup
Getting the right look on your wedding day is such a big part of feeling amazing as you walk down the aisle and into married life. Once the day passes all of the small details will be forgotten, but how you felt about yourself will not. Achieving this is not just about your wedding dress and shoes, but also having the best wedding hair and makeup to suit your style, face shape and colouring, so when you walk down that aisle in front of all your friends, family and towards your future partner you feel beautiful. 
That's why our team at Your Local Wedding Guide have compiled a list of wedding hair and makeup stylists who can work with you to achieve your dream look.
Displaying 1 - 3 of 3 listings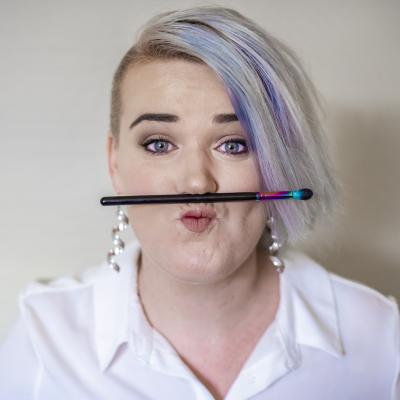 Reclaim your individuality! I'm a makeup artist for kickass women who like things a little different, a little sassy and a little more about them.
Service Area: Canberra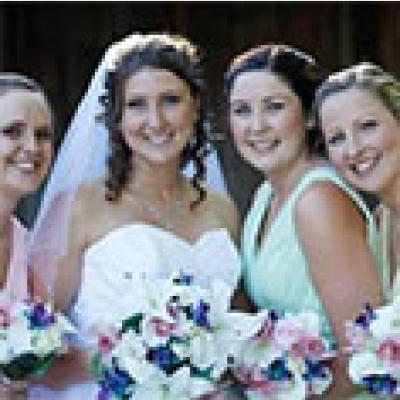 Missy's Magic Styles provides a professional hairdressing service. Also a daily blog on Missy's Magic Styles - Face book page :-)
Service Area: Canberra