Health & Fitness Brisbane - Wedding Preparation
Taking care of your health and fitness in the lead up to your wedding can help to make it a far more stress-free experience. If you are wanting to lose weight before the big day, there are plenty of wedding fitness professionals who specialise in helping brides to feel their best in their wedding dress. We've found some for you in our Brisbane health & fitness directory.
Displaying 1 - 2 of 2 listings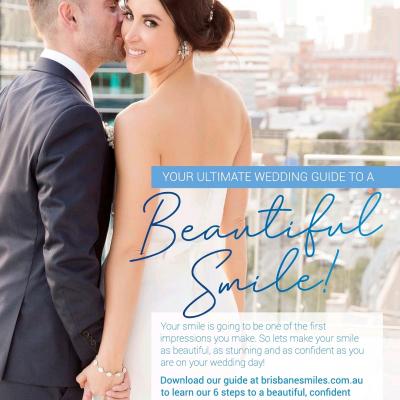 Brisbane's Veneer and Cosmetic Dentists. Let Brisbane Smiles Dentists make your smile as beautiful, as stunning and as confident as you on your wedding day!
Service Area: Brisbane, Gold Coast, South East Queensland, Sunshine Coast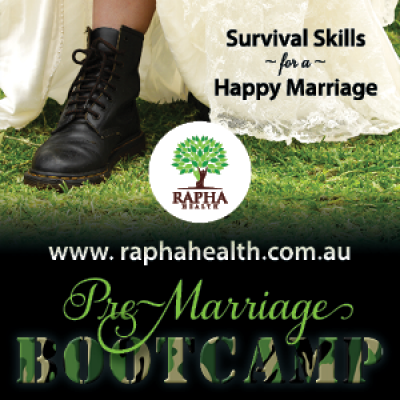 Pre-Marriage Bootcamp! Marriage is one of the most important aspects of our life and yet we receive no 'formal' training or preparation for it.
Service Area: Brisbane, Gold Coast, Sunshine Coast