Brisbane Mother of the Bride - Bridal Fashion
Make sure the Mother of the Bride (or groom) feels a part of the wedding party, with our Mother of the Bride specialists. It is an easy task to achieve by using complimentary colours or styles, and our Brisbane mother of the bride suppliers and designers below can help your mum find the perfect wedding outfit.
Displaying 1 - 2 of 2 listings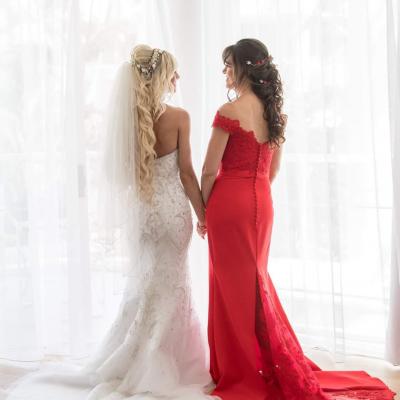 Exquisite, Exotic & Exclusive Bridal Hair Accessories so that each bride and attendants have exclusive and exquisite hair for their most important day.
Service Area: Gold Coast, National (Australia), Online, South East Queensland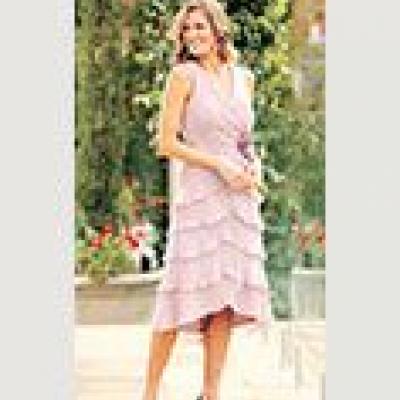 Fox Fashions a subsidary of big girls fashion is a family owned business which has been operating for 26 years.
Service Area: Brisbane