Melbourne Wedding Reception Venues
When it comes to picking your Melbourne wedding reception venue, the choices can feel overwhelming. Given it is one of the biggest decisions and the first wedding services you need to confirm, it can't be left up to chance, after all, without a wedding venue, there is no wedding date!
Let us here at Your Local Wedding Guide help you find the perfect reception venue to suit your style, size and budget. From Sunbury to Melbourne Central and the Yarra Valley, Mornington Peninsula and Phillip Island our wedding directory has you covered.
Displaying 1 - 2 of 2 listings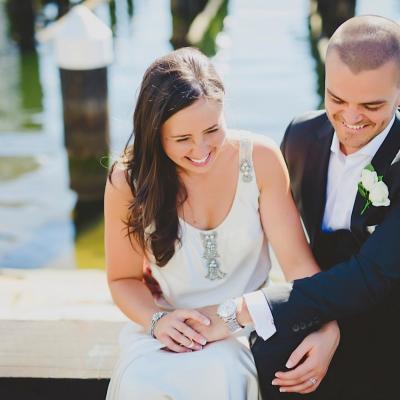 Berth Upstairs will make you fall in love all over again… Specialising in weddings, Berth understands the importance of your special day, offering restaurant qu
Service Area: Melbourne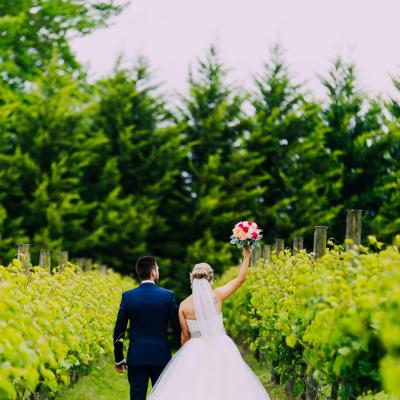 Our winery and restaurant has everything you need to make your special day memorable.
Service Area: Melbourne, National (Australia)