Sunshine Coast Unique Wedding Services
If your looking to add a wow factor to your wedding day that is uniquely you, then you've come to the right place. Our directory of unique wedding services will help you to achieve those memorable personalised moments that will leave your guests in awe. 
Imagine designing your own lingerie and wedding robe or arriving to your reception with a handmade sign welcoming your guests and personalised handcrafted candy and fudge as guest thank you's.  These are the elements that will make your wedding truly stand out. 
Displaying 1 - 2 of 2 listings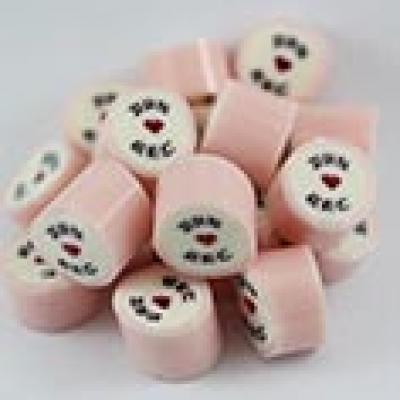 Candy Addictions creates sweet treats for you and your wedding guests. From our famous personalised candy to fudge and now chocolates.
Service Area: National (Australia), Worldwide
Angie je already has some bridal favorite robe & lingerie designs you can choose from, but if you want a design to suit your style we can do that to!
Service Area: National (Australia)