Sunshine Coast Unique Wedding Services
These unique wedding services are offered by wedding specialists to add a wow factor to any Sunshine Coast wedding.
Displaying 1 - 2 of 2 listings
Angie je already has some bridal favorite robe & lingerie designs you can choose from, but if you want a design to suit your style we can do that to!
Service Area: National (Australia)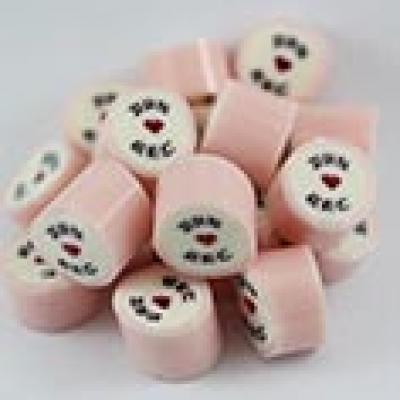 Candy Addictions creates sweet treats for you and your wedding guests. From our famous personalised candy to fudge and now chocolates.
Service Area: National (Australia), Worldwide