Canberra Honeymoons & Romantic Getaways
Whether you're planning a month long honeymoon or a short romantic getaway after your wedding, the Canberra honeymoon specialists in our directory below will help to organise your dream getaway. They can offer you the right advice and get your honeymoon booked, leaving you more time to focus on your wedding day planning.
Displaying 1 - 1 of 1 listings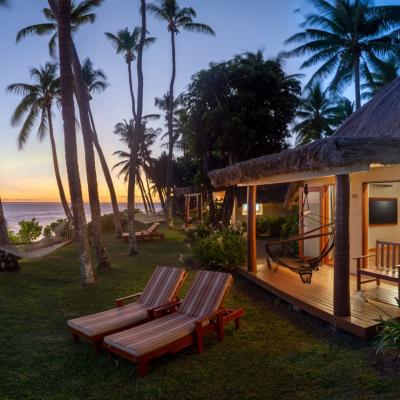 LET FIJI BE THE EXOTIC BACKDROP FOR YOUR DESTINATION WEDDING.
Service Area: Worldwide