Gold Coast Honeymoons & Accommodation
Whether you are headed half way around the world, or just taking a few days off together after the stress of the wedding. Our Gold Coast Honeymoon specialists can help you plan it, and ensure you have all the passports and visas you need to get there as well.
Displaying 1 - 3 of 3 listings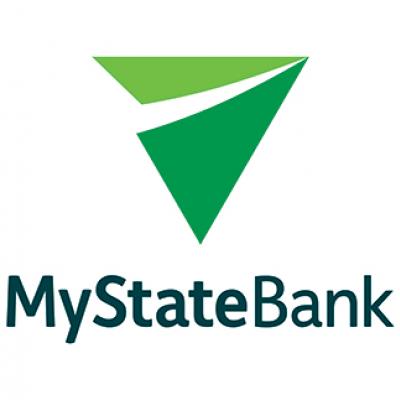 What if you could have the wedding you never thought was possible? Your day, plus 'a little bit extra' could be within reach with a MyState Bank personal loan.
Service Area: Gold Coast, National (Australia), Online, South East Queensland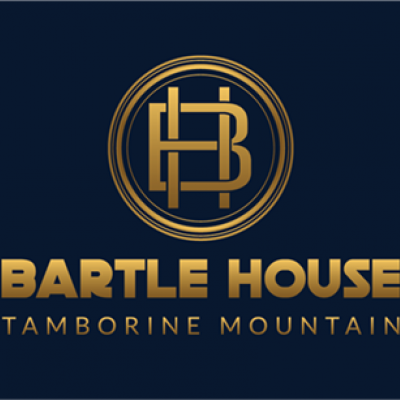 Experience the Luxury & Convenience of a Private Estate Wedding at BARTLE HOUSE -Ceremony, Reception & Accommodation All in 1 Spectacular Location
Service Area: Brisbane, Gold Coast, National (Australia), South East Queensland, Sunshine Coast