Wedding Expos & Bridal Events
You can find bridal expos all year round, and all over the country. They are a great way of speaking one on one to wedding professionals in a more relaxed setting, and also of getting a lot of information at once. We've compiled a directory of wedding open days and events to help you plan your ideal day.
Displaying 1 - 2 of 2 listings for all regions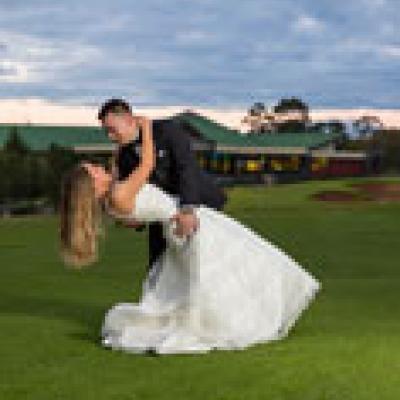 The City Golf Club is located 5 minutes from the city centre.
Service Area: Toowoomba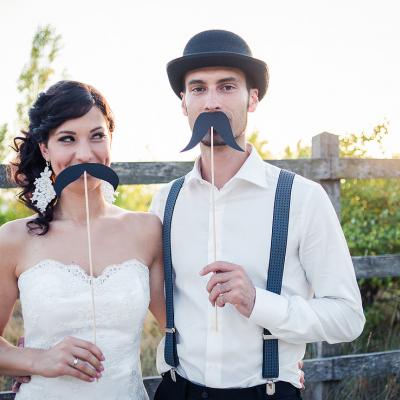 Affordable Wedding Expo - Helping couples save time and money
Service Area: Melbourne