Wedding Catering & Catering Services
A professional wedding catering service can pull together the perfect appetisers, meals and desserts for any number of guests, dietary requirements and style of wedding. When it comes to catering, it pays to do your research, and as a bonus this will usually include some tastings! Get your planning started with our Wedding Caterers directory.
Displaying 1 - 2 of 2 listings for all regions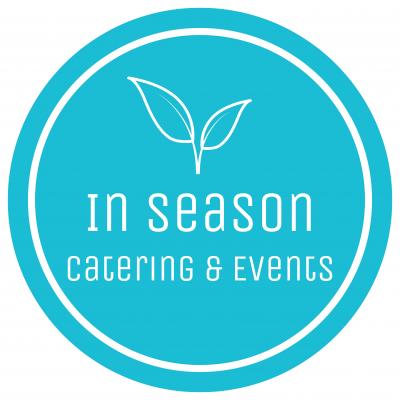 It's through sharing food that we create lifelong friendships, and due to this, In Season Catering understands the importance of this element to your event
Service Area: Gold Coast
Slowbeans&bones inspired by North American and South American cuisine to bring you a powerful and self-expressed eating experience.
Service Area: Canberra