Canberra Pre-wedding Celebrations & Events
There are many ways to celebrate the exciting pre-wedding period, from Hen's nights to Buck's parties, Stag do's (and don'ts), Bridal Showers and Engagement celebrations... Whether you are after something boozy and wild, or a more relaxed (and grandma-friendly) affair, check out our Canberra pre-wedding event services below.
Displaying 1 - 1 of 1 listings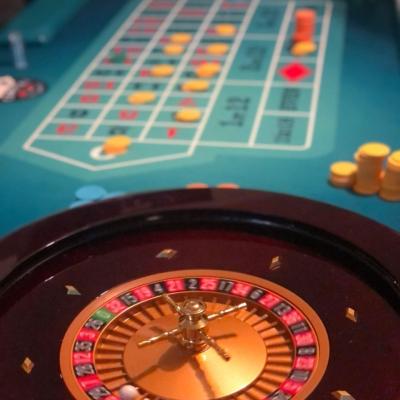 Capital Fun Casino provides all the fun of a real live casino but without the risk of losing money!!! We can set up our casino anywhere anytime!
Service Area: Canberra