Melbourne Wedding Videography & Videographers
A wedding video offers a beautiful, moving memory of all the emotions of your special day. Using a professional wedding videographer will ensure that yours is a film to treasure and enjoy time after time. The Melbourne wedding videography specialists in our directory below will not only film your wedding, but also complete the package with editing and post-production, leaving you with a perfectly finished product.
Displaying 1 - 1 of 1 listings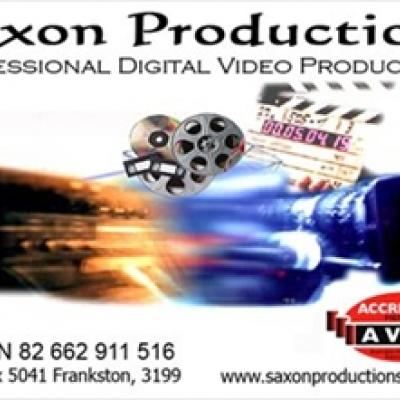 When it comes to producing "award winning" wedding videos/DVD's, the best approach is to 'let the day unfold & let the Bride and Groom be themselves.
Service Area: Melbourne