25 of our favourite wedding photos - inspired by architecture
Published 23rd April 2021 in ALL Categories, Photography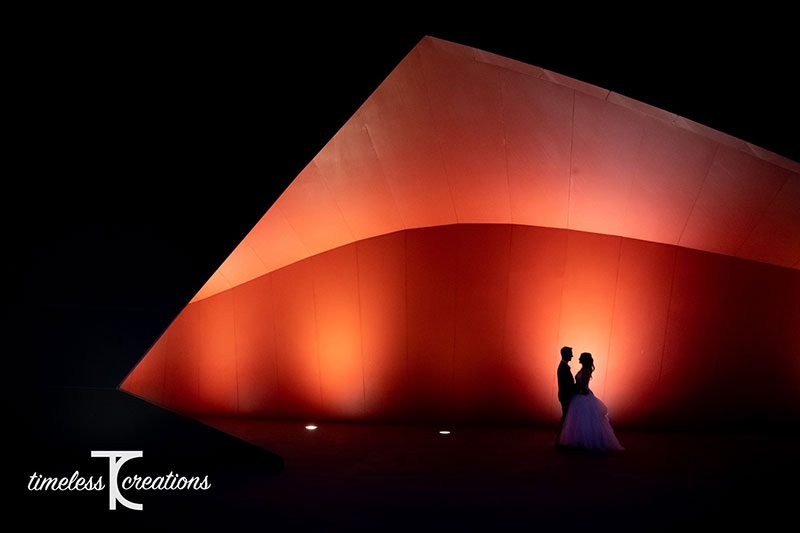 Main photo (above) by Timeless Creations
Wedding photographs taking advantage of the natural environment create breathtaking wedding photos, but the built world can also prove to be equally remarkable as a backdrop to your special day's photos.
See our choice of wedding photos illustrating how well architecture can be combined with wedding photography to create stunning results – sometimes blending in, sometimes creating a stark contrast  between the couple and their environment.  Combined with a knowledge of composition, lighting, colour and special effects, the following wedding photographers have captured our imagination with 25 amazing architectural inspired shots.  
If you're getting married, you might find the perfect backdrop for your wedding photos here, or at the least get some ideas to help you decide what type of photos you'd like included in your wedding photo album.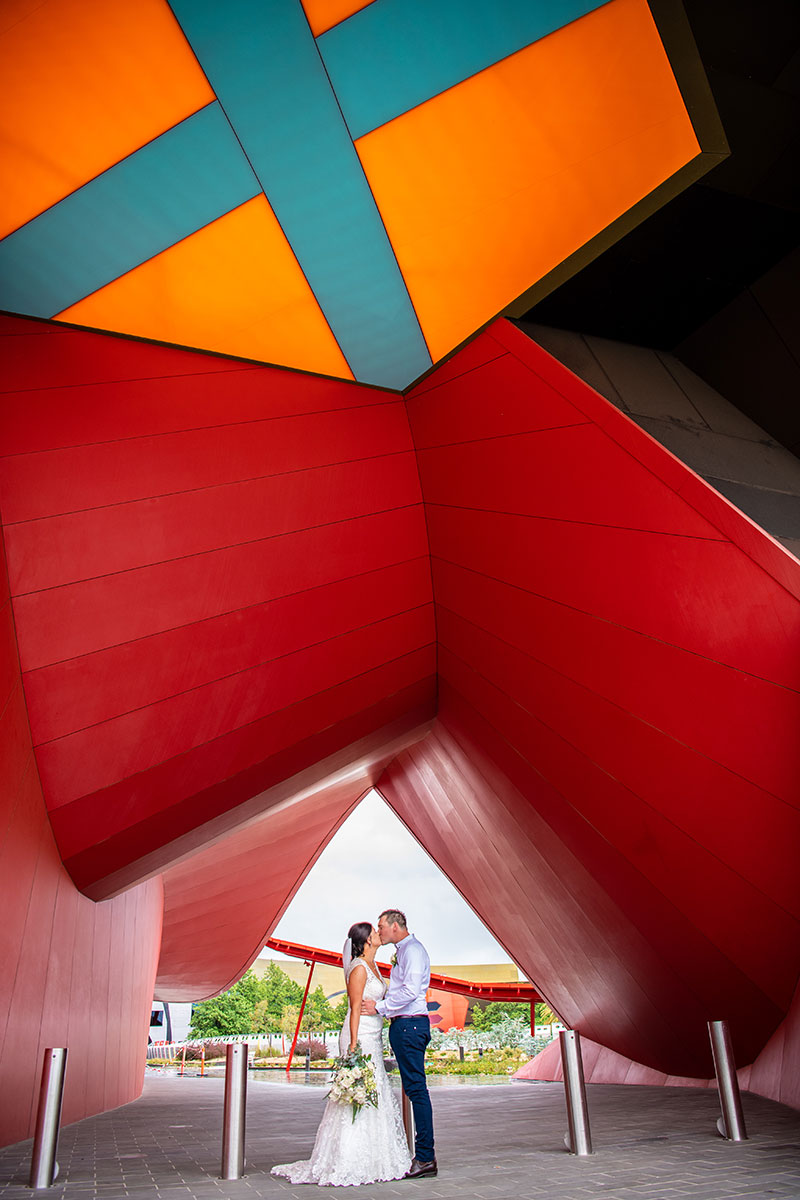 Timeless Creations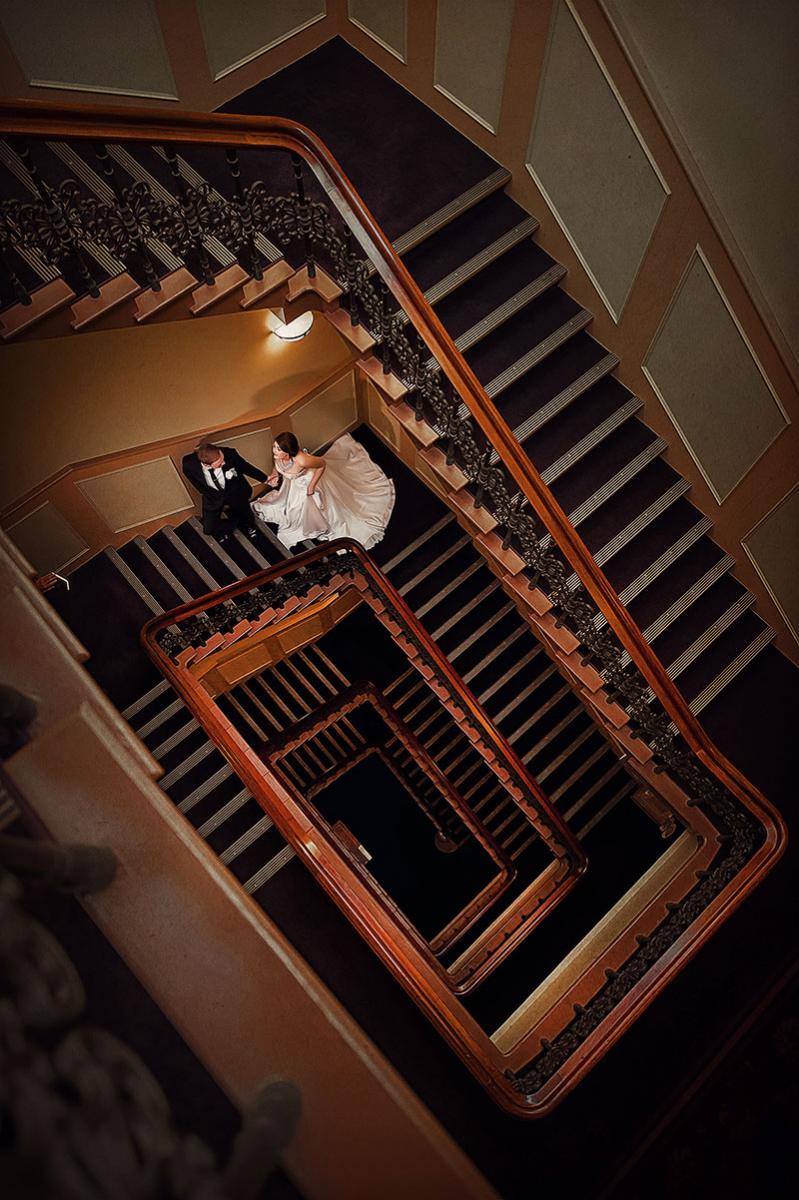 Dreamlife Photos & Video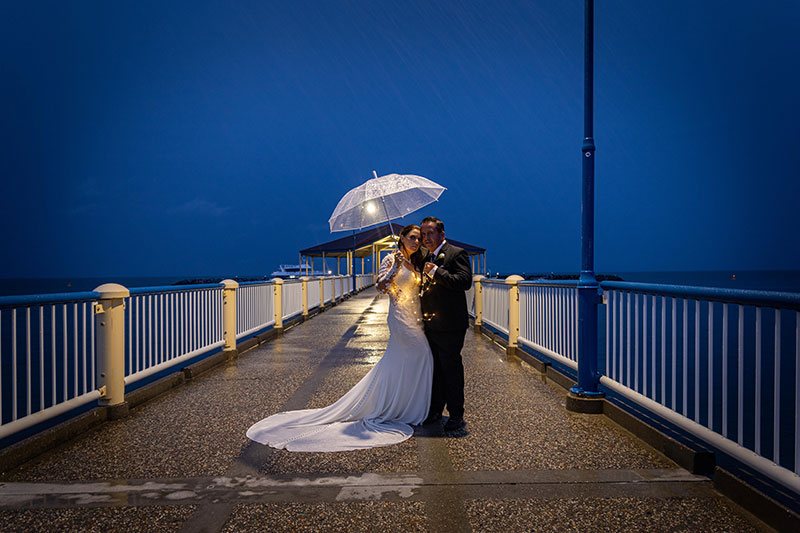 Edwina Kate Photography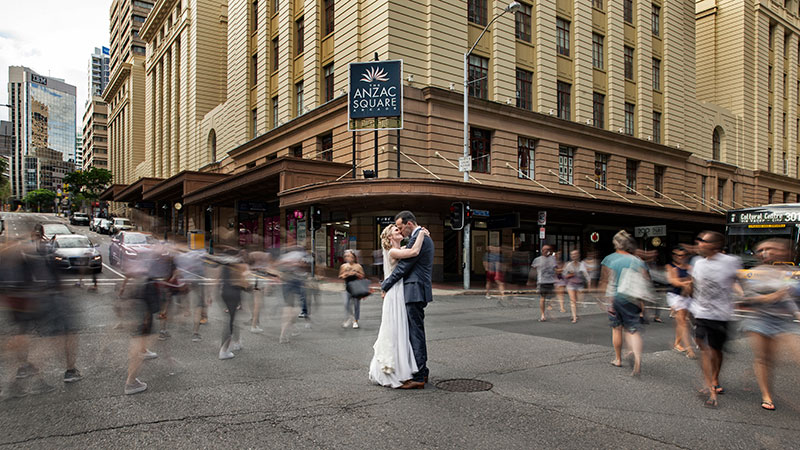 Murray Redpath Photography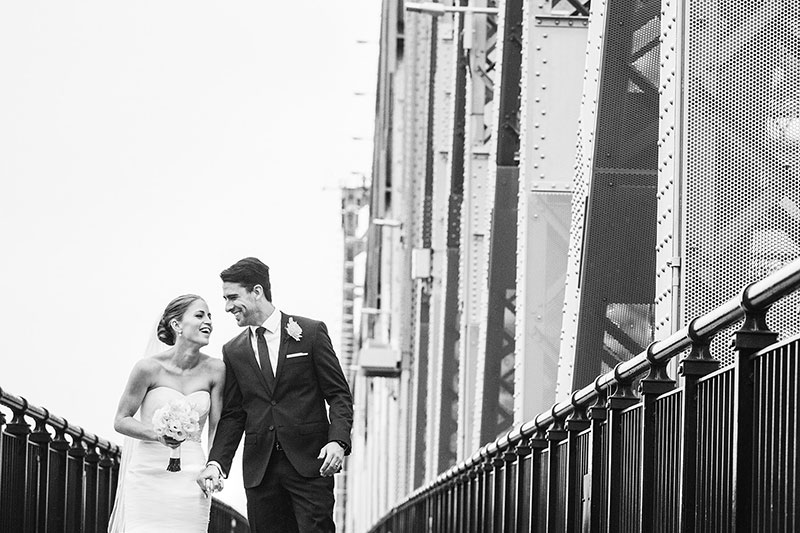 Kyle Richardson Photography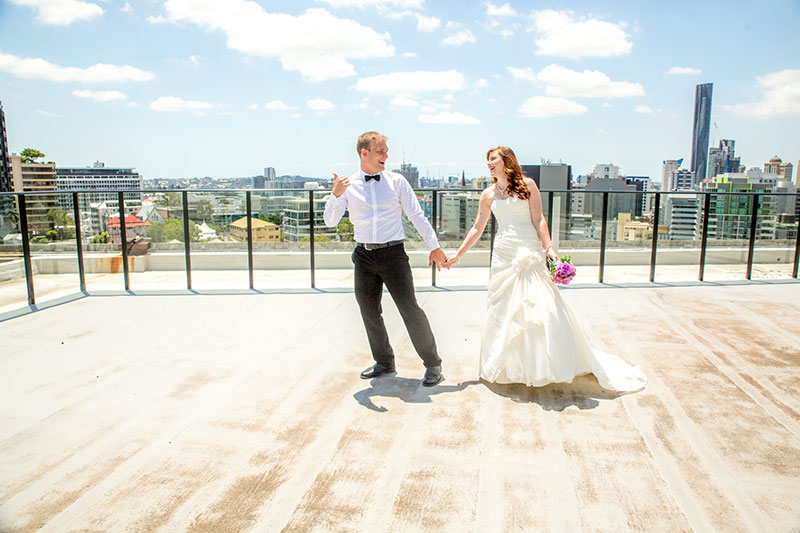 Orange Sunshine Photography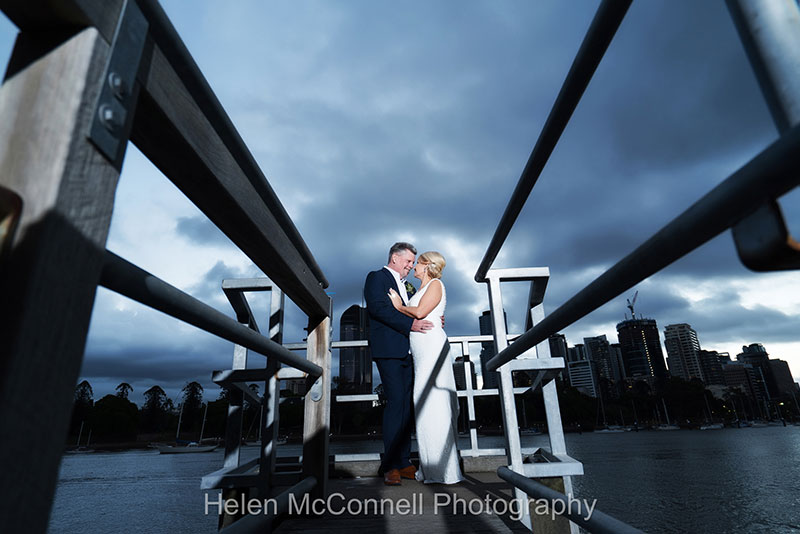 Helen McConnell Photography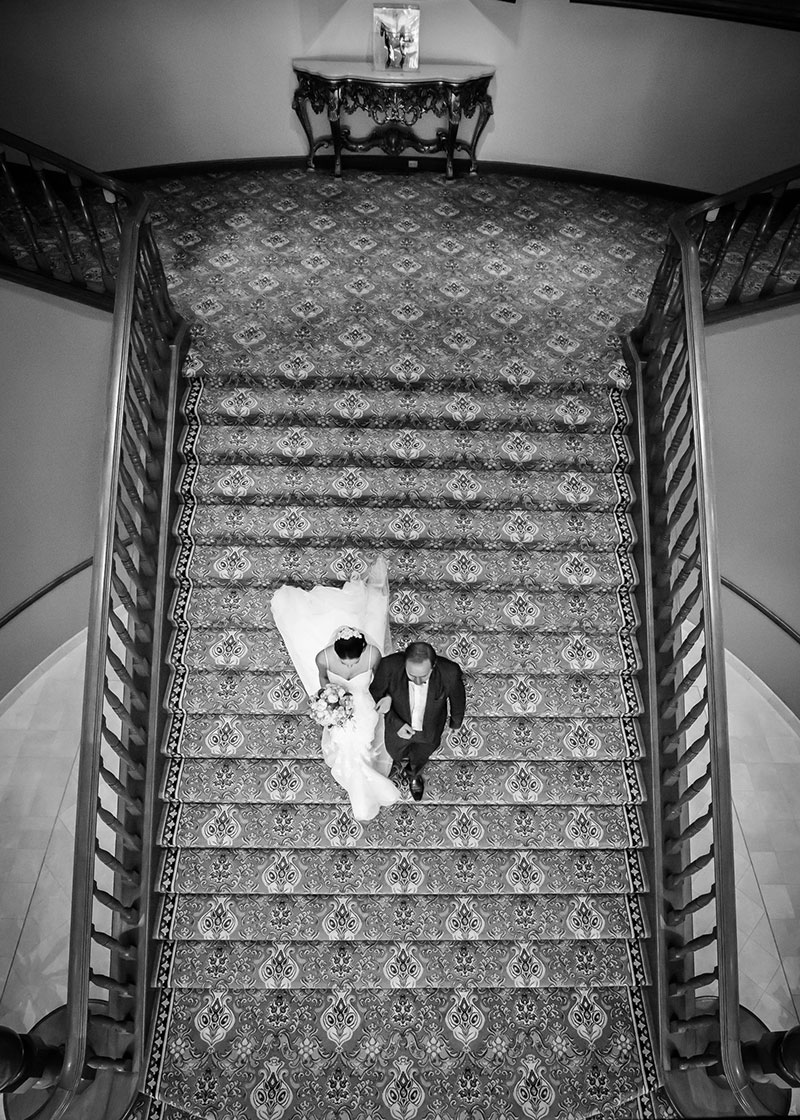 Raw Design Media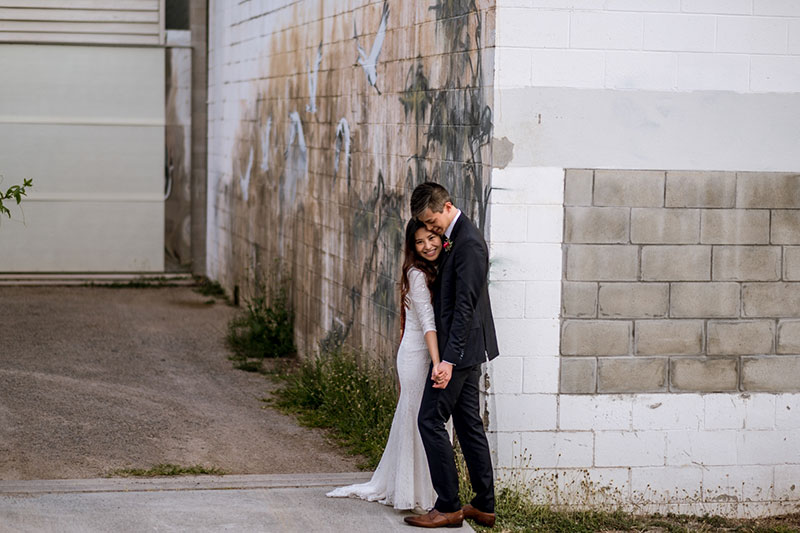 Studio SW19 Photography
Nat Lynn Photographers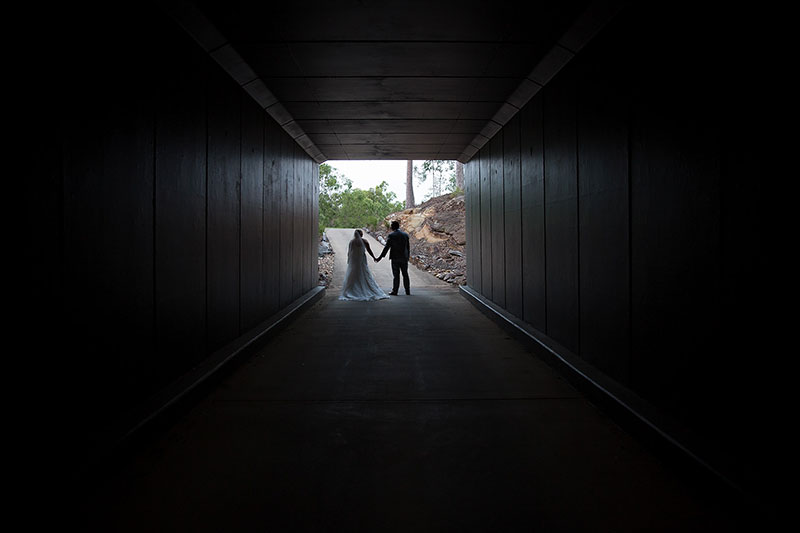 Bec Pattinson Photography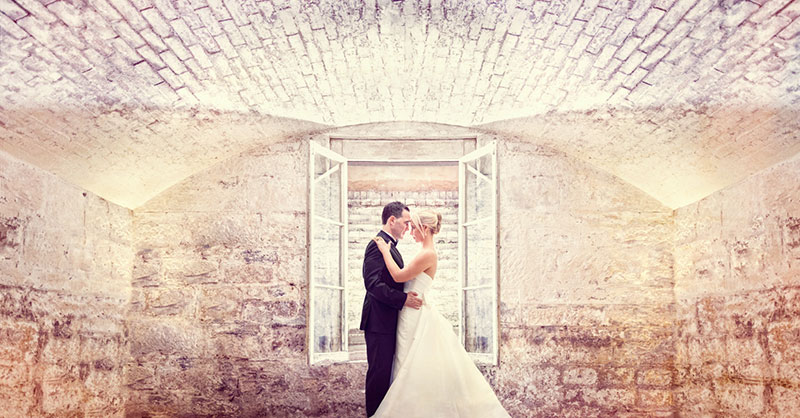 Evoke Studios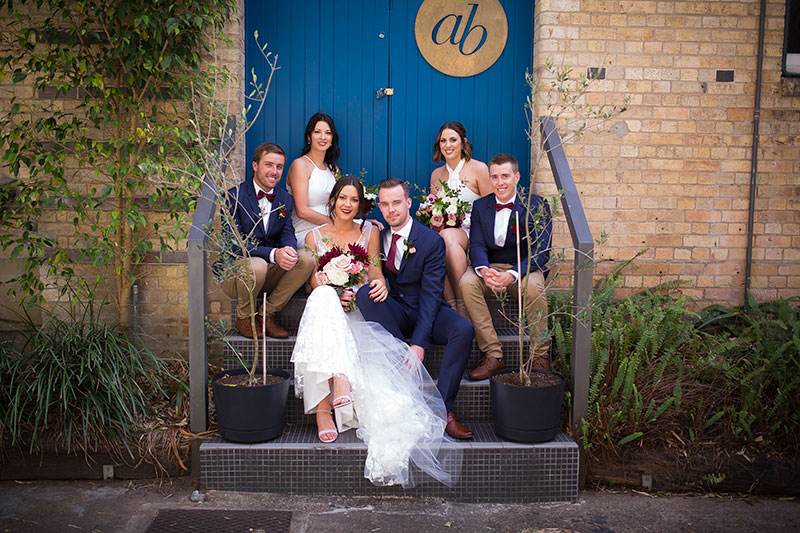 Lisa Schmidt Photography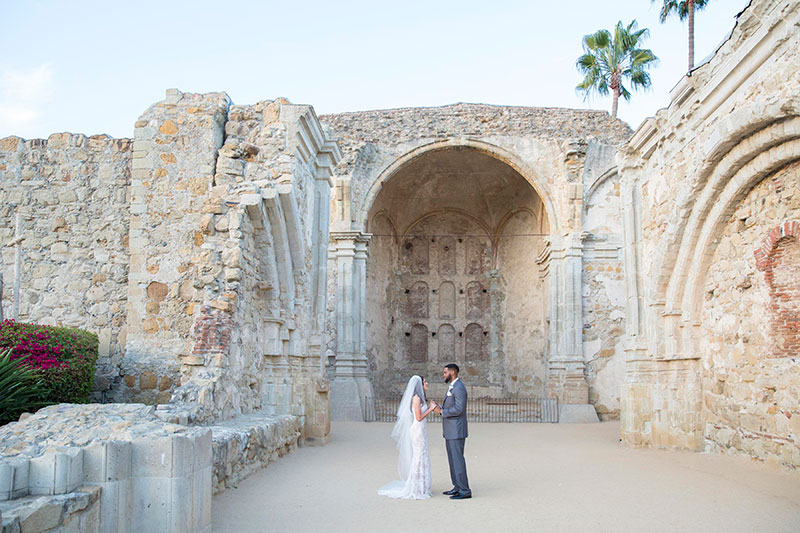 Mint Photography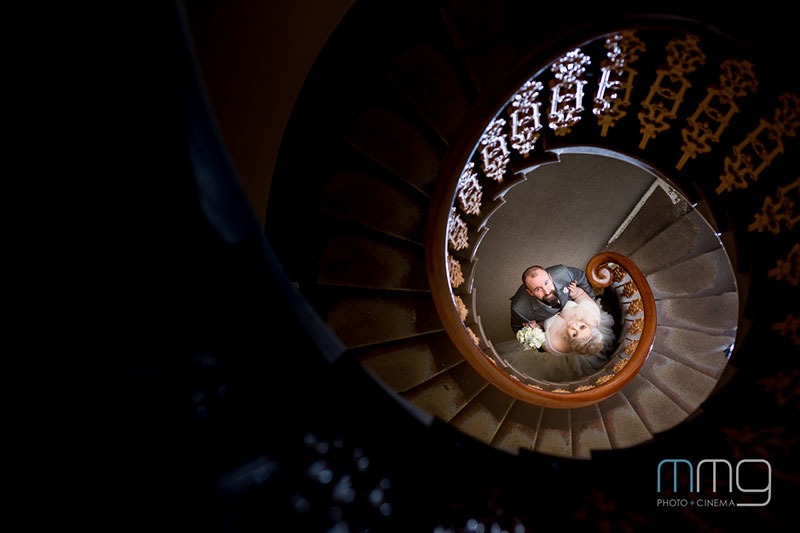 MMG Photo + Cinema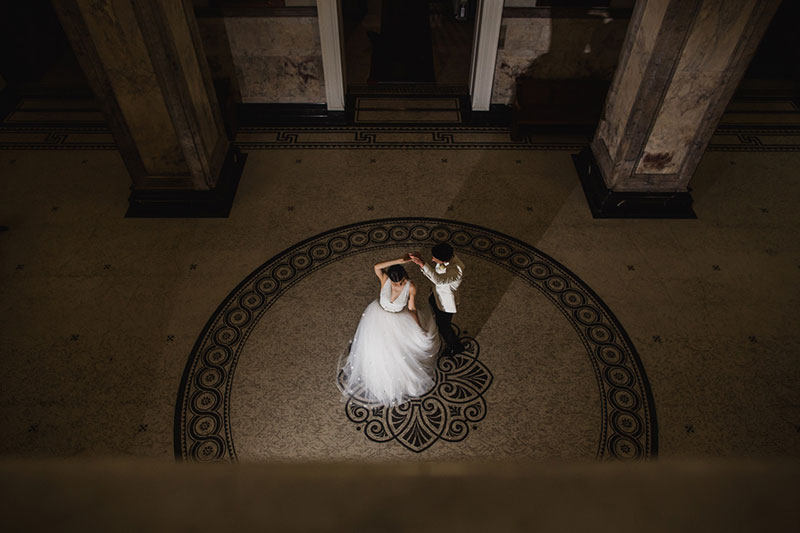 New Black Studios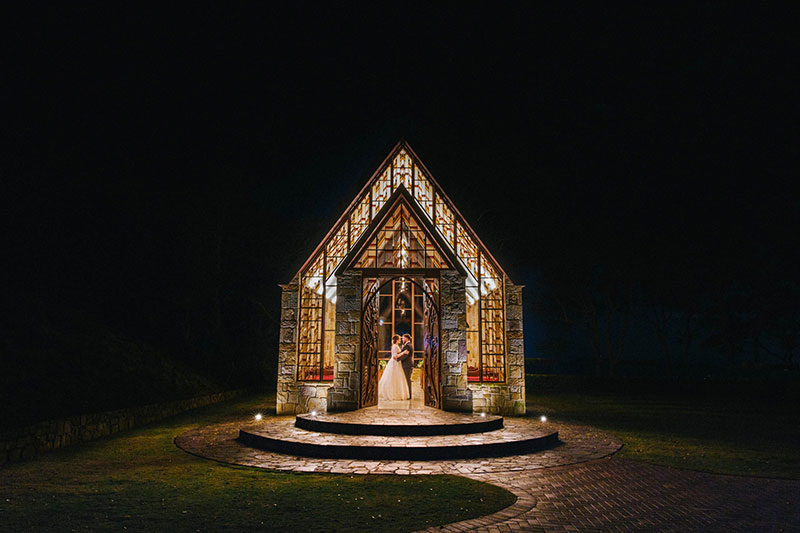 All the Love in the World Photography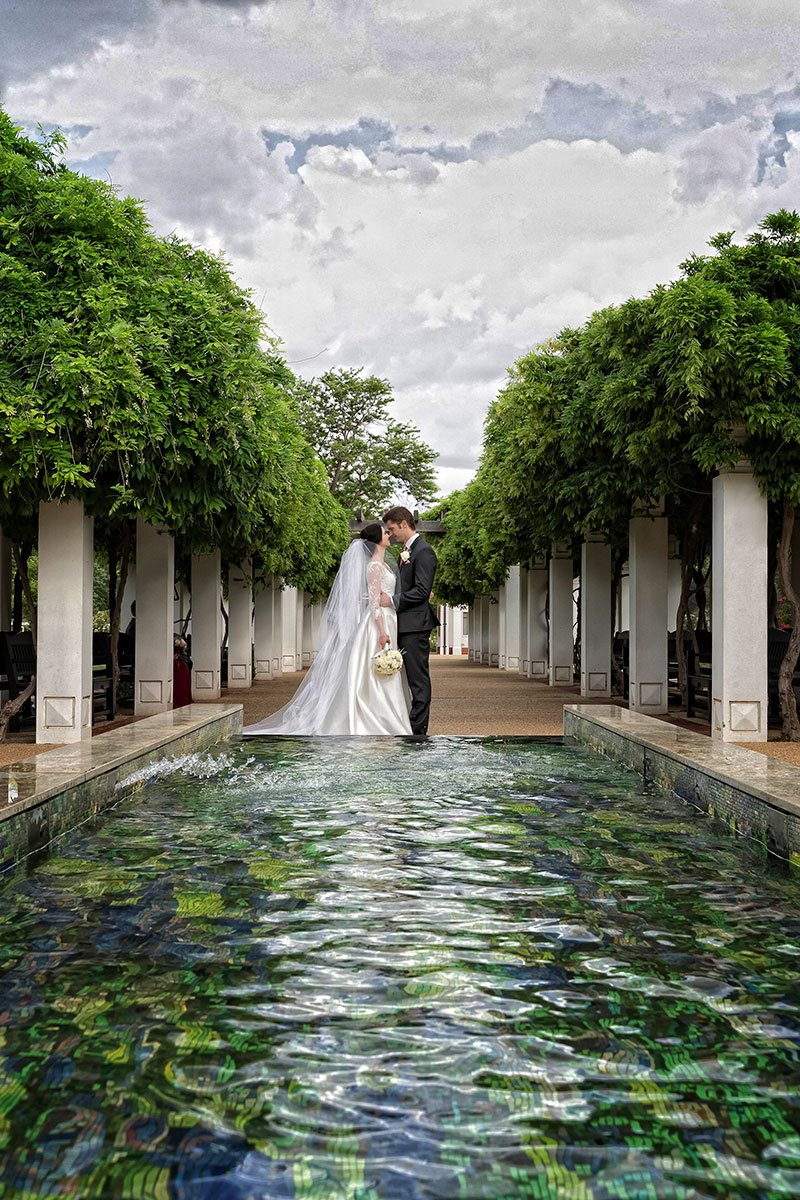 A Shot Above the Rest Photography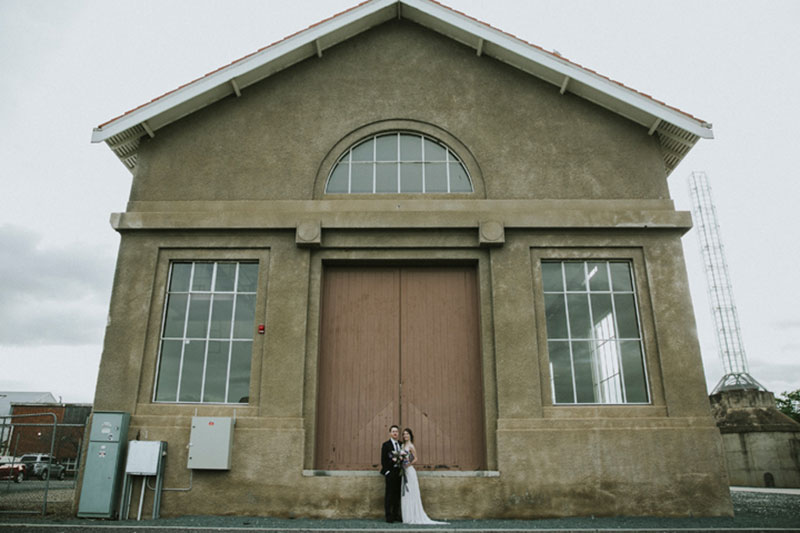 All Grown Up Weddings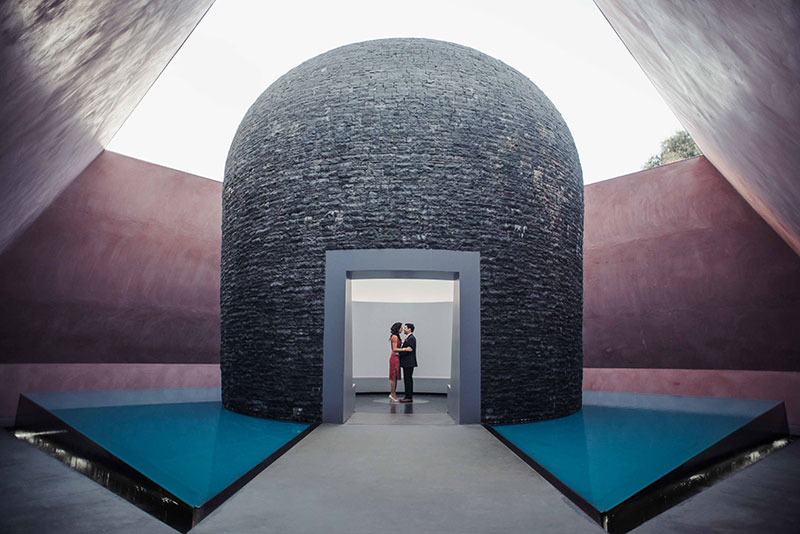 Maddy Manning Photography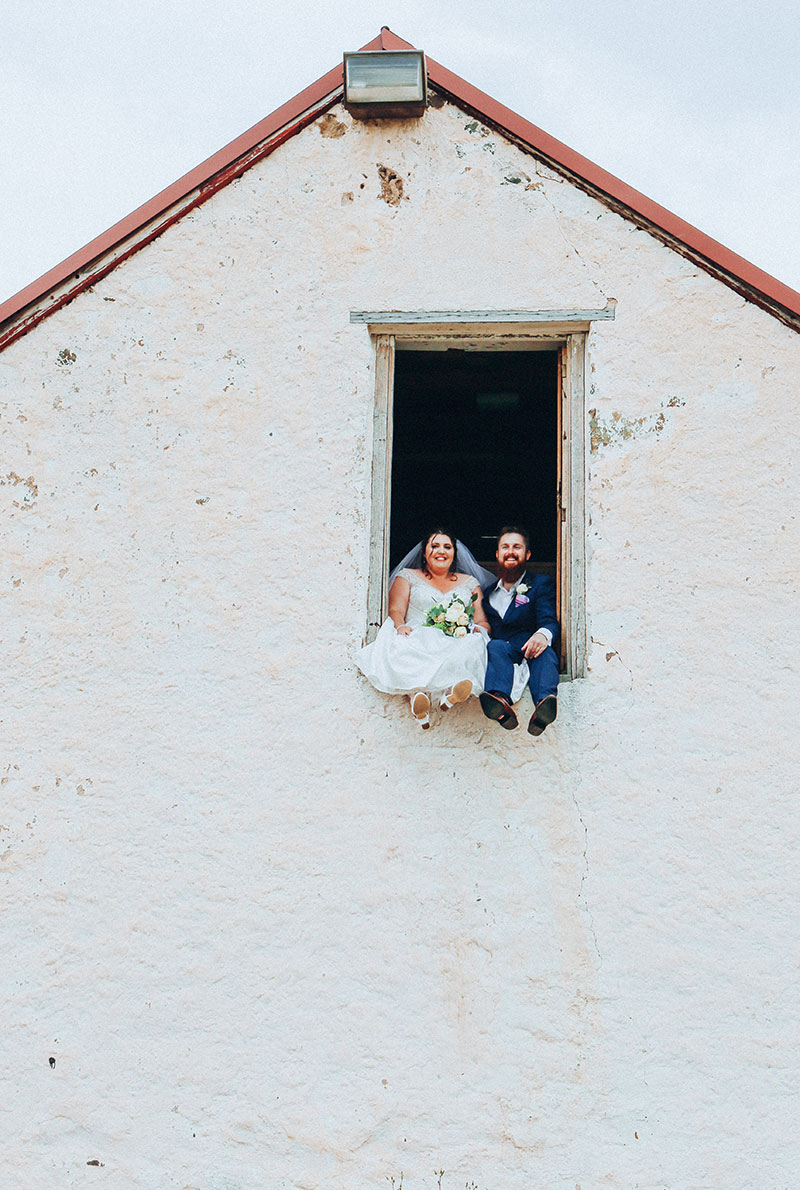 Polished Photography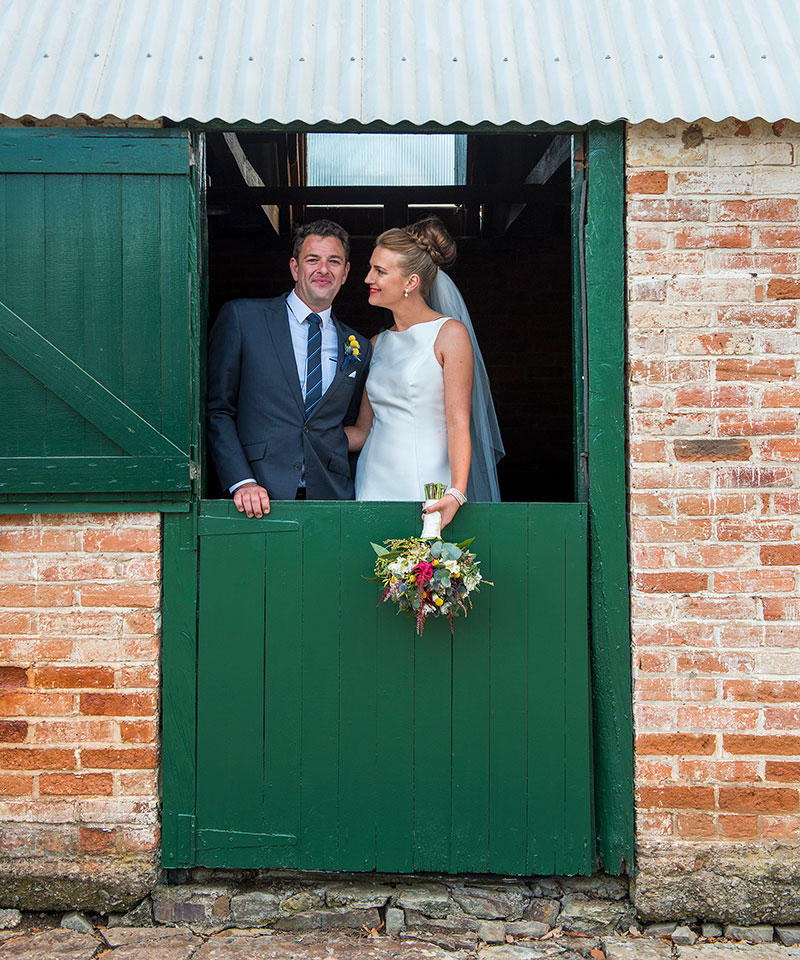 Indigo Images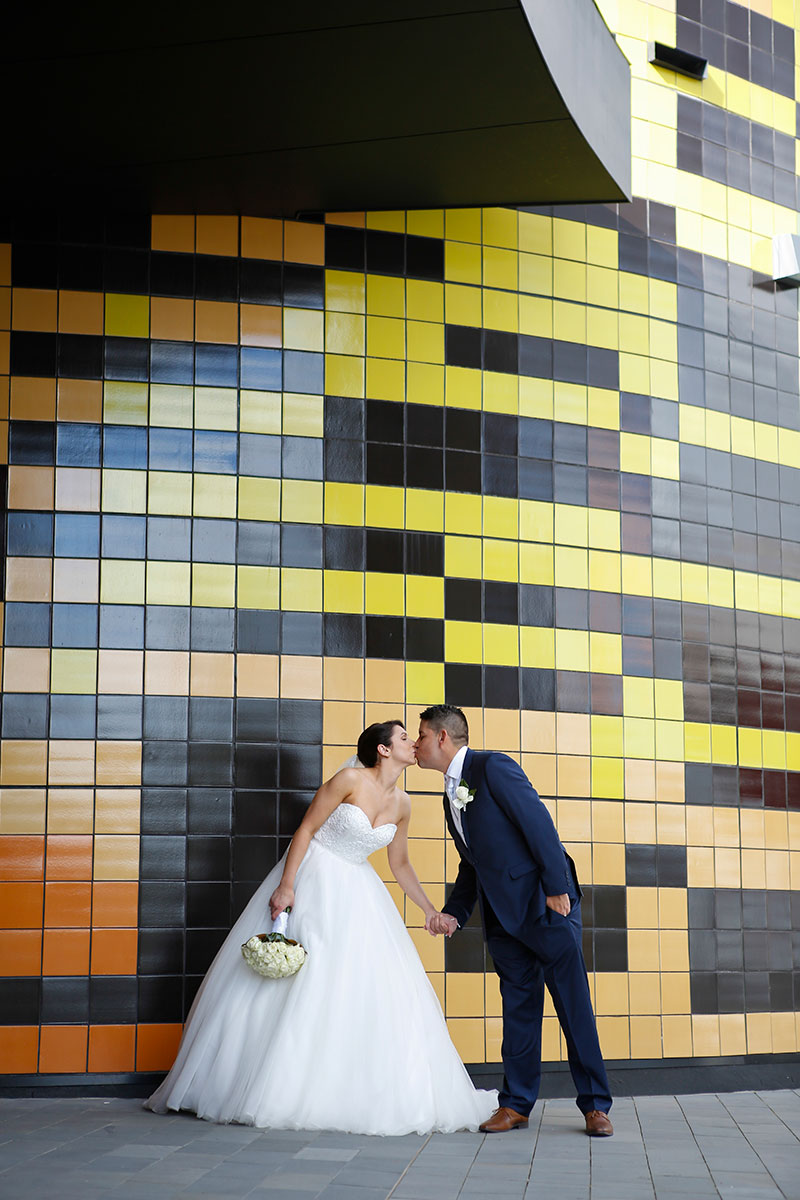 Red Photography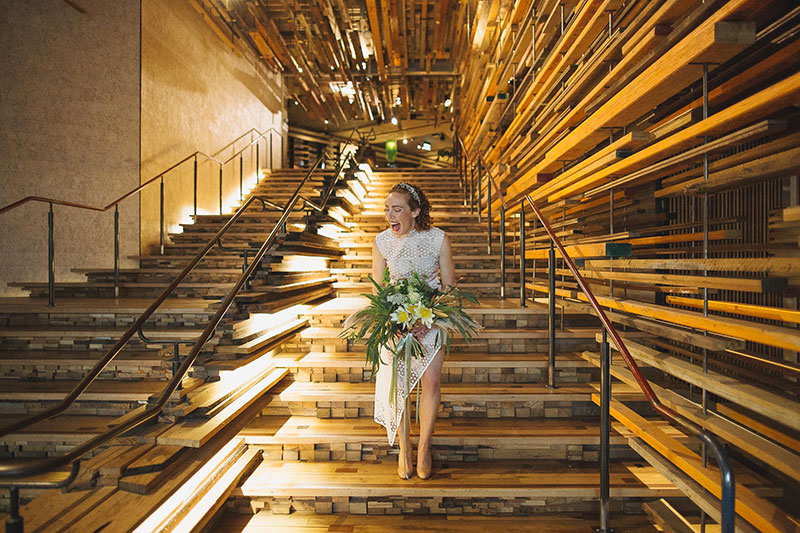 Thorson Photography
What are your favourite images? Check out the profiles of these talented photographers to see more of their work in their online gallery or visit our photography directory.
If you're still undecided on a wedding photographer, our wedding expos showcase quality photographers. They provide the perfect opportunity to meet a variety of photographers in person and view their portfolios on the day.