Gold Coast Pre-wedding Celebrations & Events
Find ideas for your pre-wedding festivities, from hens to bucks, engagement parties to bridal showers in our Gold Coast Pre-Wedding directory below. They can be as wild or as low-key as the bride, groom (or best man as the case may be) desire.
Displaying 1 - 2 of 2 listings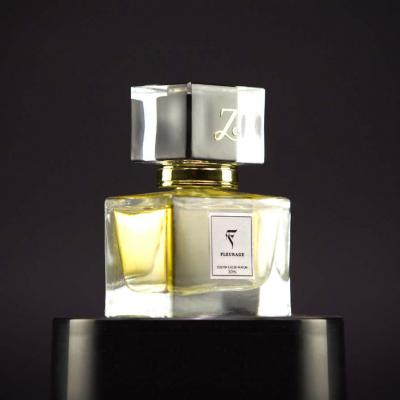 We make perfume. Yes, wonderful custom one offs for the bride, beautiful perfume making gatherings for the girls and lovely scented gifts for the guests.
Service Area: Gold Coast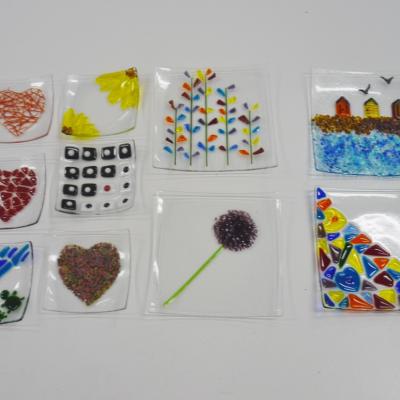 A fun and creative idea for a Hens Celebration!
Service Area: Brisbane, Gold Coast