Gold Coast Wedding Flowers & Florists
If you are looking for wedding flowers to dress up your venue or for you and your bridesmaids to carry down the aisle, try one of our Gold Coast wedding florists below. They can help you create beautiful floral arrangements for everything from centrepieces to buttonholes.
Displaying 1 - 1 of 1 listings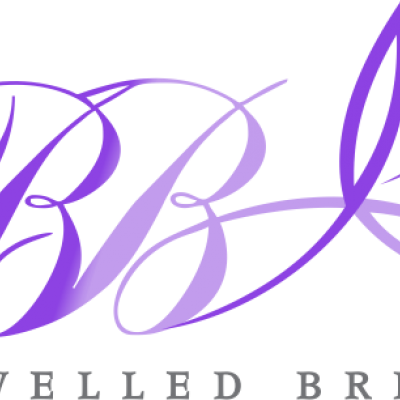 A designer brooch bouquet is not just something that gets used for one day and discarded. It is a beautiful and lasting memory of your special day.
Service Area: National (Australia), Online, Worldwide