Geelong Wedding Receptions & Reception Venues
Find the perfect wedding reception venue to accommodate your family and friends, no matter what size your guest list is. We've got Geelong reception venues of all sizes and styles, whether you are looking for something small and intimate, or large enough to fit your aunties, uncles, second cousins, nieces, nephews, plus ones and more. Find your perfect Geelong wedding venue in our directory below. 
Displaying 1 - 1 of 1 listings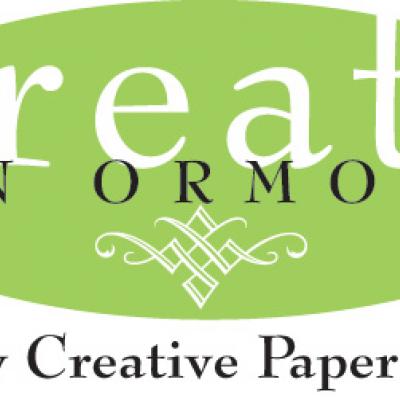 In the digital age, is there anything that matches the delight of receiving beautiful invitations in the post?
Service Area: Geelong