Geelong & Rural Victoria Wedding Reception Venues
Are you trying to find the perfect reception venue to accommodate your family and friends?? No matter what size your guest list is, the team at Your Local Wedding Guide have handpicked an array of Geelong reception venues to suit all sizes and styles. Whether you are looking for something small and intimate, or large enough to fit your unties, uncles, second cousins, nieces, nephews, plus ones and people who don't even like being in the same room together, we have you covered.  
From Geelong to Ballarat, Bendigo, Shepparton and wider rural Victoria we have a wedding venue to suit your needs.
Displaying 1 - 3 of 3 listings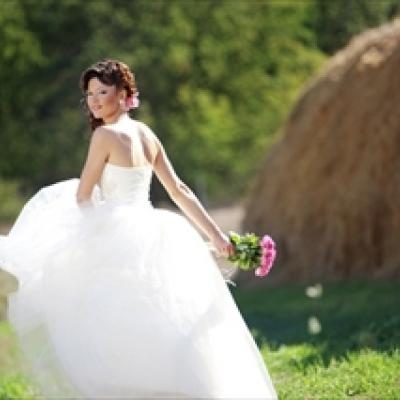 The Geelong Racing Club has a vast range of indoor/outdoor facilities that can be hired on a casual basis to suit any function.
Service Area: Geelong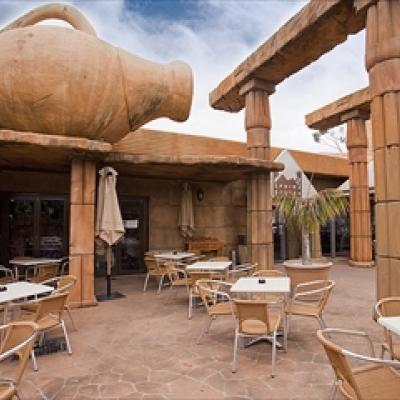 A Taste of Egypt situated in the heart of Geelong. The 15 metre Sphinx is your one stop entertainment venue in Geelong.
Service Area: Geelong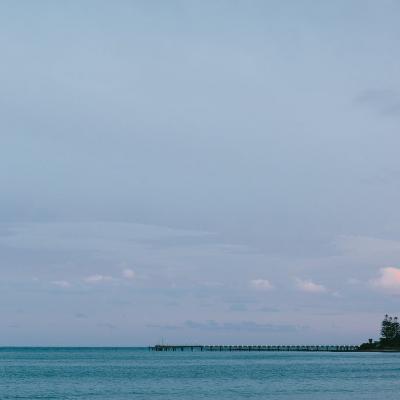 The Grand Pacific Hotel built in 1875 is without a doubt the ultimate Classic Historical Venue with views of the Lorne Pier for your wedding!
Service Area: Geelong