All blogs tagged under Themes
Displaying 1 - 3 of 3 items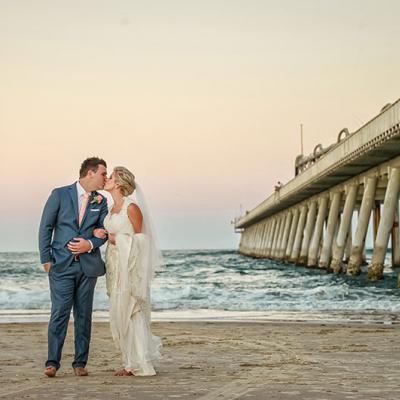 21 Mar 2019
Summer has ended, but in Queensland and Northern NSW, that doesn't mean the end of beach weddings for the year.
29 Aug 2018
The journey to every wedding day brings tears, tension, chaos and compromise - navigating family, religion and tradition...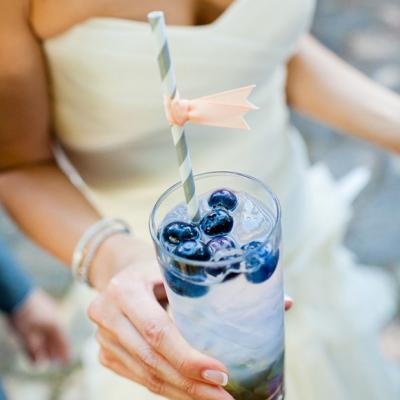 28 Aug 2013
Add a dash of personality to your wedding cocktail hour with a signature drink! Enjoy creating your drink together and s...