Wedding Videography & Videographers
Long after the day has passed, the dress packed away, the thank you cards sent and you've settled into post wedding life, you'll realise the memories of your big day will fade. 
At first just a little and then over the years bit by bit they'll become distant memories. Trust us on this, nothing will capture all those big and intimate moments like video. Moving images that will take you right back to your wedding day with the smiles, laughter, tears, first kiss, speeches and your first dance to play back for years to come.
Our directory of professional wedding videographers will not only film your day but will complete all the editing and post-production to ensure you end up with a truly beautiful wedding video.
Displaying 1 - 3 of 3 listings for all regions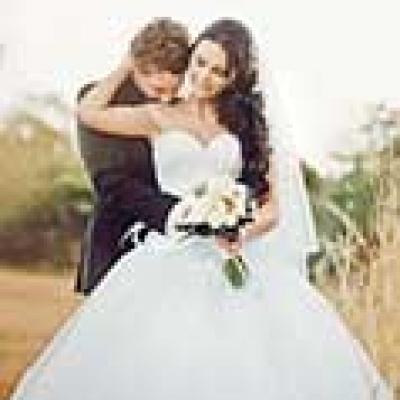 Leaders in Wedding Photography for South East Queensland.
Service Area: South East Queensland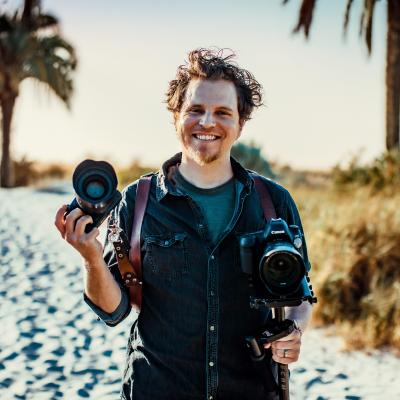 Cinematic Wedding Videography, Stills Photography & Vintage Super 8 Wedding Films by Curtis Brownjohn Films, based in Brisbane & Gold Coast Queensland
Service Area: Brisbane, Gold Coast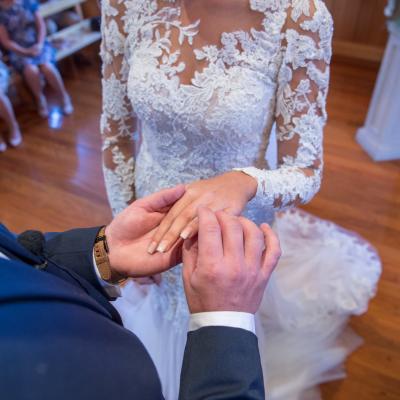 OUR PROFESSIONAL AND FRIENDLY TEAM ARE TRAINED TO SPECIALIZE IN WEDDING PHOTOGRAPHY AND VIDEOGRAPHY
Service Area: Brisbane, Gold Coast, Sunshine Coast, Toowoomba