Sydney Wedding Video & Videographers
A experienced wedding videographer will be able to give you more than just the day caught on film. With editing, post-production and professional sound equipment, your finished wedding video will make you feel like the star of your very own movie. Find Sydney Wedding Videography services in our directory below.
Displaying 1 - 2 of 2 listings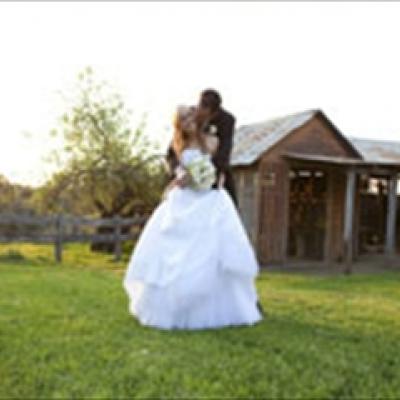 At Memory Road Media, we pride ourselves in delivering beautiful memories that will last beyond our lifetimes.
Service Area: Sydney