Gold Coast Wedding Rings & Bridal Jewellery
Your wedding ring will be your most important wedding jewellery purchase, but there are plenty of options to suit your tastes and budget. Find the bridal jewellery to compliment your dress, and a wedding ring you will love forever in our Gold Coast wedding jewellery directory.
Displaying 1 - 2 of 2 listings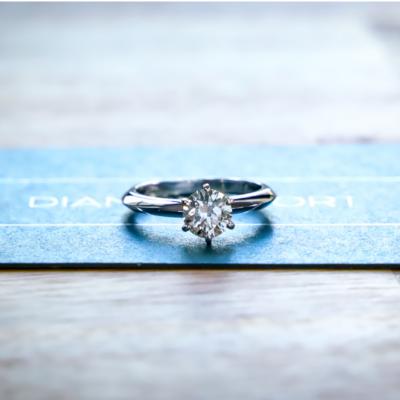 Diamondport is the leading jeweller in Brisbane City so you can trust we will create your perfect wedding ring!
Service Area: Brisbane, Gold Coast, Online, South East Queensland, Sunshine Coast, Toowoomba
For over 30 years Argyle Jewellers have been designing & creating superior quality jewellery. Together we can create something unique.
Service Area: Brisbane, Gold Coast, National (Australia), South East Queensland, Sunshine Coast, Toowoomba