Geelong Wedding Photographer Directory
A professional wedding photographer should be all about capturing your unique love story, with candid intimate moments woven throughout your day and even the little moments you miss. Those forever memories shouldn't be left up to chance and it pays to do your research.
That's why our team at Your Wedding Guide have taken all the stress out by handpicking Photographers from all over rural Victoria, from Geelong to Ballarat, Bendigo and Shepparton so we have capturing your big day covered.
Displaying 1 - 2 of 2 listings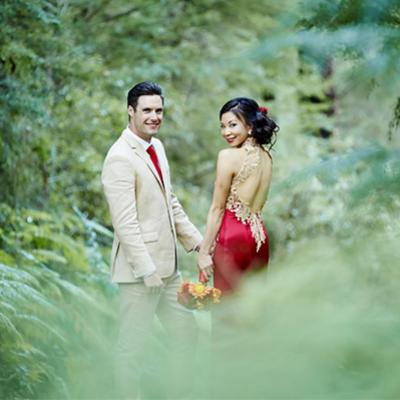 Marcus Thomson is a proffesional photographer nailing the esence of your wedding with high expeireince shooting in portrature and location to fun weddings.
Service Area: Geelong, Melbourne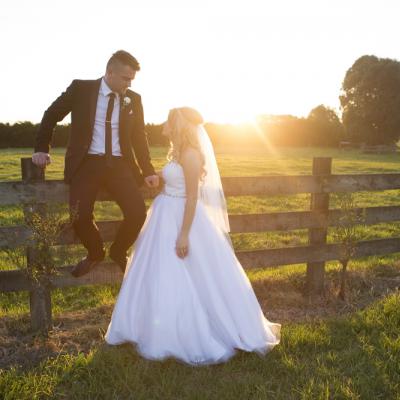 Local Geelong Candid Wedding Photographer
Service Area: Geelong, Melbourne