Geelong Wedding Photography & Photographers
A skilled wedding photographer is able to capture the joy, love and intimacy of your wedding forever, and when the big day is all over, you want all those memories to be captured beautifully in your wedding photos. It pays to do your research, as your wedding photography will use a large part of your wedding planning budget. To find the right professional to shoot your wedding, start with our Geelong wedding photographers below.
Displaying 1 - 2 of 2 listings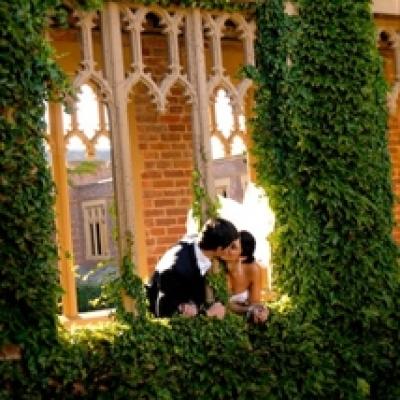 Creative Wedding Studio specialises in Creative Wedding, Portrait, Advertising and Commercial photography.
Service Area: Geelong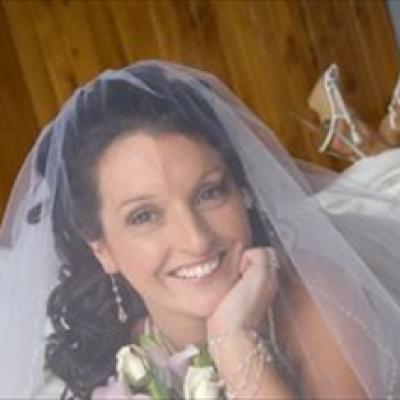 A photograph from Lindsay Addison is not just a piece of paper but a memory. It captures a moment in time which will never age but give lasting pleasure for yea
Service Area: Geelong