Sunshine Coast Celebrants & Marriage Celebrants
Finding a marriage celebrant who truly understands your wishes is one of the most important parts of the wedding planning process. While there are some parts of the ceremony that will always remain the same, a celebrant can help you to create a unique ceremony program to make your day special to you and your partner. Find your Sunshine Coast celebrant in our directory below.
Displaying 1 - 3 of 3 listings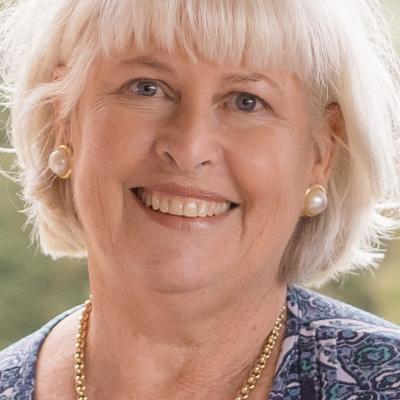 Intimate Wedding Ceremonies and Elopements on the Sunshine Coast
Service Area: Sunshine Coast
Are you looking for an awesome Celebrant who is fun, modern, affordable, highly rated and who will reflect your unique story, will help you plan, coordinate you
Service Area: Brisbane, South East Queensland, Sunshine Coast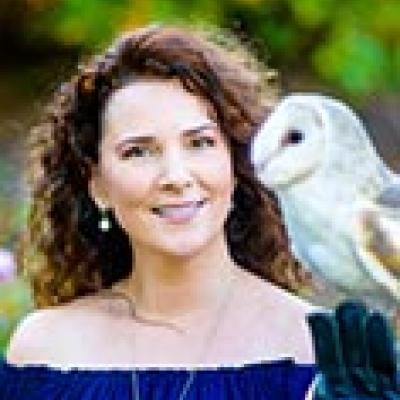 That wedding was the most amazing celebration I've ever experienced !! That's what they'll be saying. Award Winning Celebrant... when only the best will do.
Service Area: Sunshine Coast