All blogs tagged under ACT
Displaying 1 - 3 of 3 items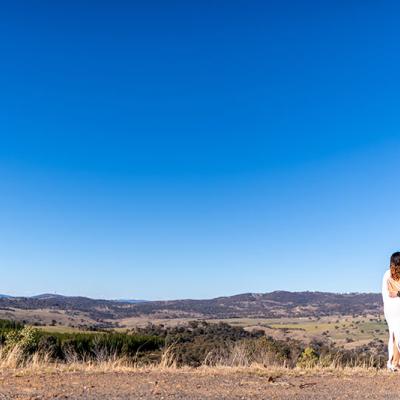 29 Apr 2020
The fun-filled approach and laid-back attitude of Timeless Creations guarantee you beautiful wedding photographs.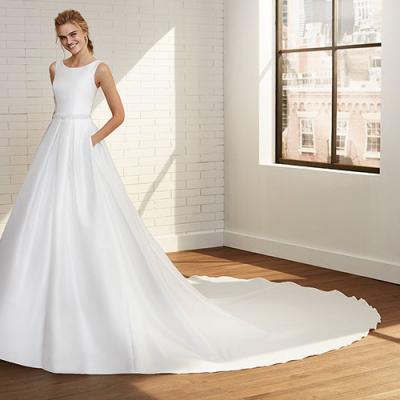 6 Oct 2019
The following promos are happening at Annabel's Bridal Studio - come and meet the team and designers behind the brands.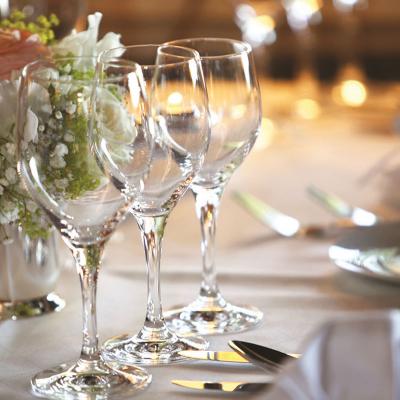 29 Mar 2019
Not only is it Australia's capital city, Canberra is also home to some of the most magnificent locations for weddings.