Canberra Wedding Invitations & Bridal Stationery
Your wedding invitations should be personal and unique, perfectly suited to the style and theme of your wedding day. Whether it's the save the date cards, invitations or table settings, get creative with different papers, typography and packaging but remember to include all the important information such as dress codes, transport etc. 
Our Canberra wedding stationery professionals offer an extensive range of stationery for you to choose from.
Displaying 1 - 1 of 1 listings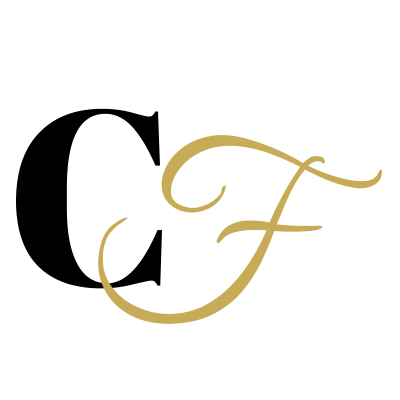 Canberra's largest wedding invitation showroom. A must see to discuss your invitation needs and receive an obligation free quote.
Service Area: Canberra