Sydney Wedding Photographer Directory
Wedding photos are not just about documenting your special day, they are also about capturing the personality and the connection between you and your new partner. So picking the right Sydney photographer to put you at ease and bring out the love, joy and fun is important. A great photographer will know the best sunset spots around Sydney, be able to create a timeline that works for you, whilst also advising the best way to capture your whole day.
From the central New South Wales coast thru to central Sydney, Parramatta, Maroubra and south of Cronulla along the southern NSW coast. Let Your Local Wedding Guide take the stress out of finding the right Sydney based photographer and get you one step closer to walking down the aisle.
Displaying 1 - 2 of 2 listings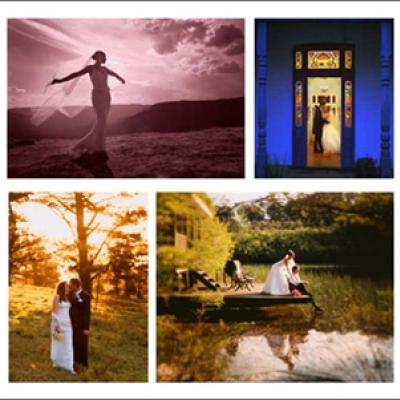 A wedding is one of life's special events. Images created on that special day will form the cornerstone of family memories for years to come.
Service Area: Sydney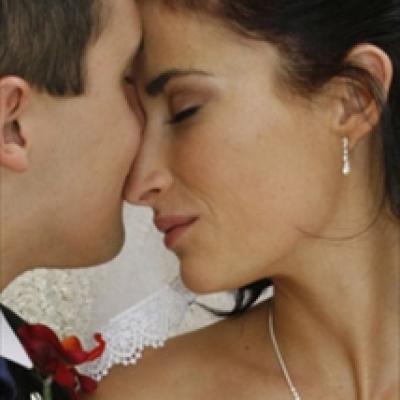 Imagine this - it's the day after your wedding and you have just woken up. Details of your day are blurry but your feelings from the day are as strong as ever.
Service Area: Sydney