Toowoomba Wedding Hair & Makeup
An experienced bridal hair stylist is a must for your wedding day; they can help you to choose the right style, and make sure it lasts the whole way through your ceremony and reception. Your wedding makeup artist can help with tips on skincare in the leadup to the wedding, as well as offer trial runs so you know which product looks best on your face, as well as in the photos. Find your Toowoomba wedding makeup artists and bridal hair stylists here.
Displaying 1 - 2 of 2 listings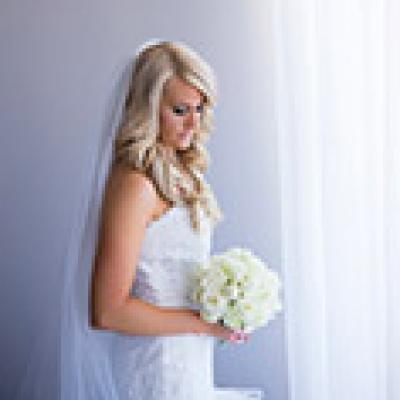 Toowoomba's premier salon, offering exclusive service by award winning stylists. Toowoomba's most luxurious bridal experience.
Service Area: Toowoomba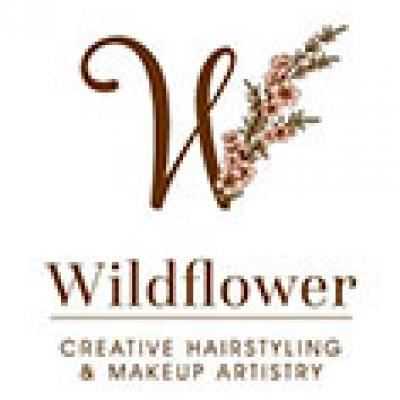 Darling Downs based mobile business, specialising in meeting the needs of Bride's requiring hair and makeup services at the location of their choice.
Service Area: Toowoomba