All blogs tagged under Sunshine Coast
Displaying 1 - 3 of 3 items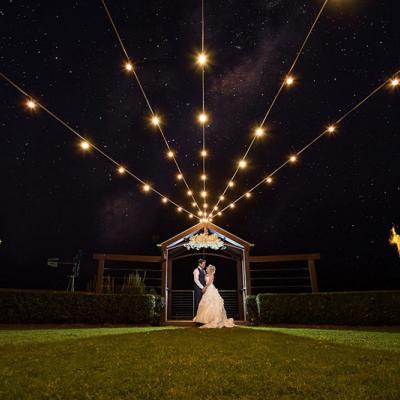 11 May 2019
Have you considered having your wedding on the Sunshine Coast? If you've flagged it as a possibility, you won't be disap...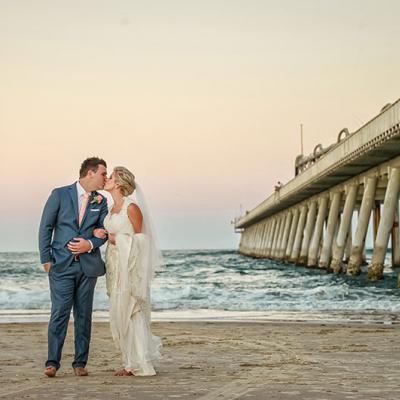 21 Mar 2019
Summer has ended, but in Queensland and Northern NSW, that doesn't mean the end of beach weddings for the year.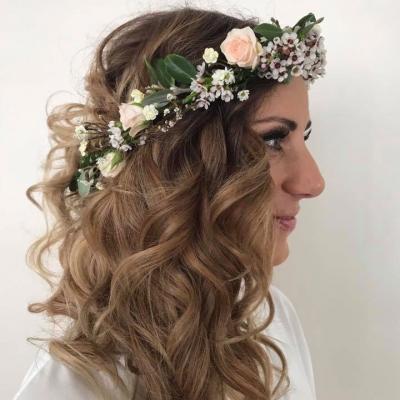 13 Feb 2019
Experienced, passionate and creative, Kelly Crew from Inside Hair has worked in top salons in the UK, Melbourne and Bris...