5 Minutes With: Arnold & Co. Jewellers
Published 12th May 2021 in 5 minutes with, ALL Categories, Engagement, Jewellery, Planning 101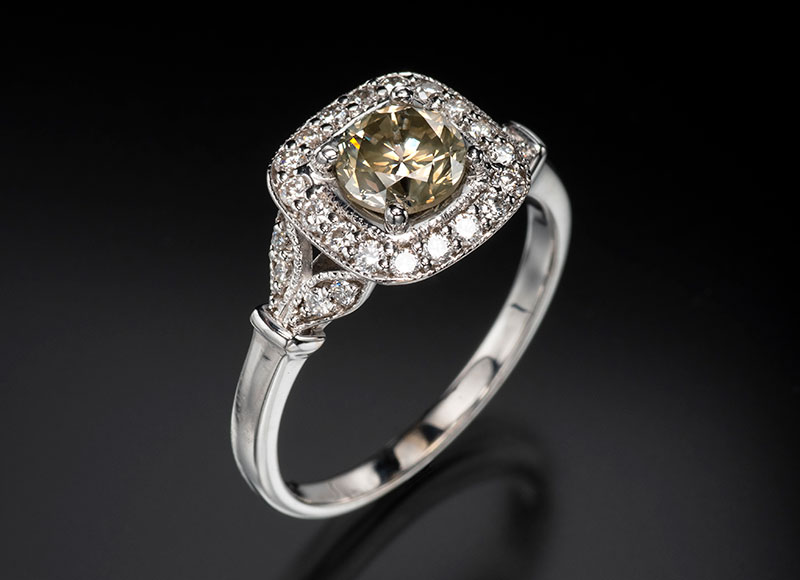 If you're looking for Canberra's largest range of wedding and engagement rings to choose from, Arnold & Co. Jewellers offers you this and more...
Recently, we caught up with Olga Arnold, owner of Arnold & Co. Jewellers, to find out what 'more' comprises of – and we must say, we were impressed with the dedication of their expert team.
So what does Arnold & Co. Jewellers specialise in?
At Arnold & Co. Jewellers we specialise in all your fine jewellery and custom made pieces. Our dedication to craftsmanship ensures that each and every piece of jewellery we create is one of a kind and features impeccable details that will never be forgotten.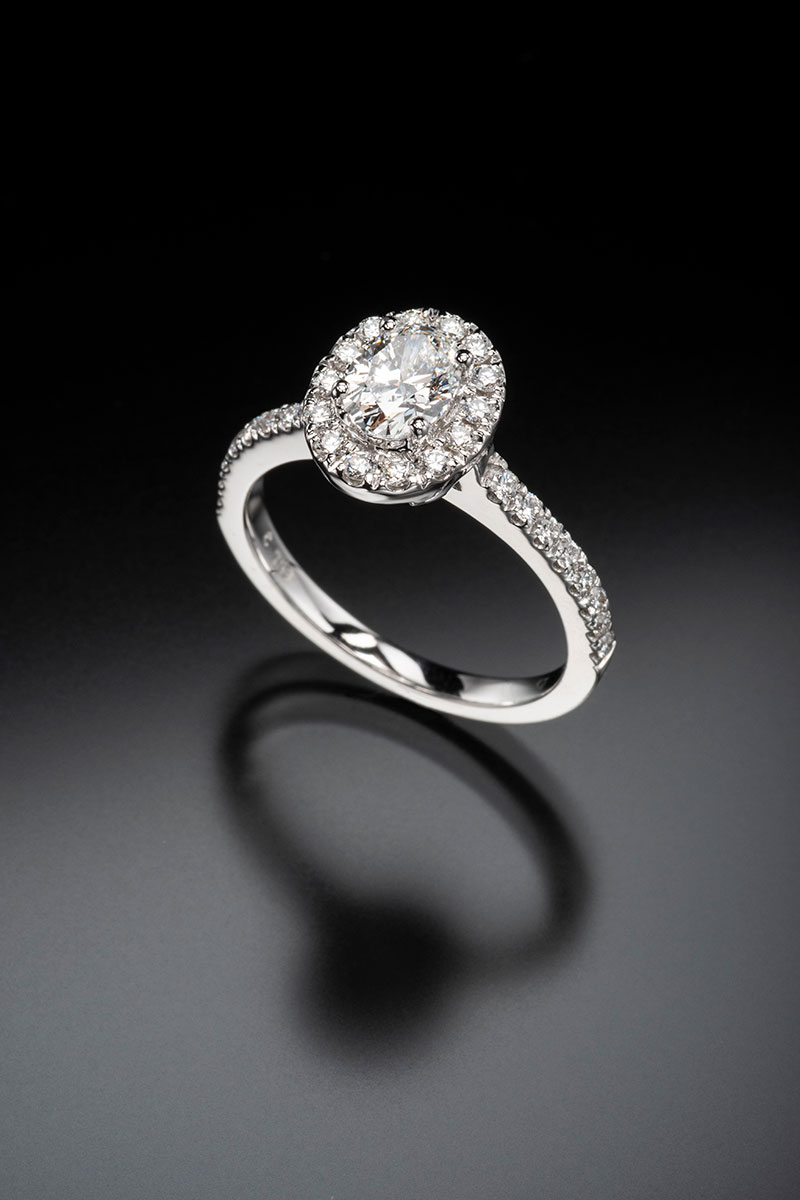 You promise to provide each client with exceptional service – how is this achieved?
We achieve this by working closely with our clients to create the perfect piece. Having an in-house designer, a master jeweller, two gemmologists, and all staff professionally trained, our team are able to offer a complete personalised service from start to finish.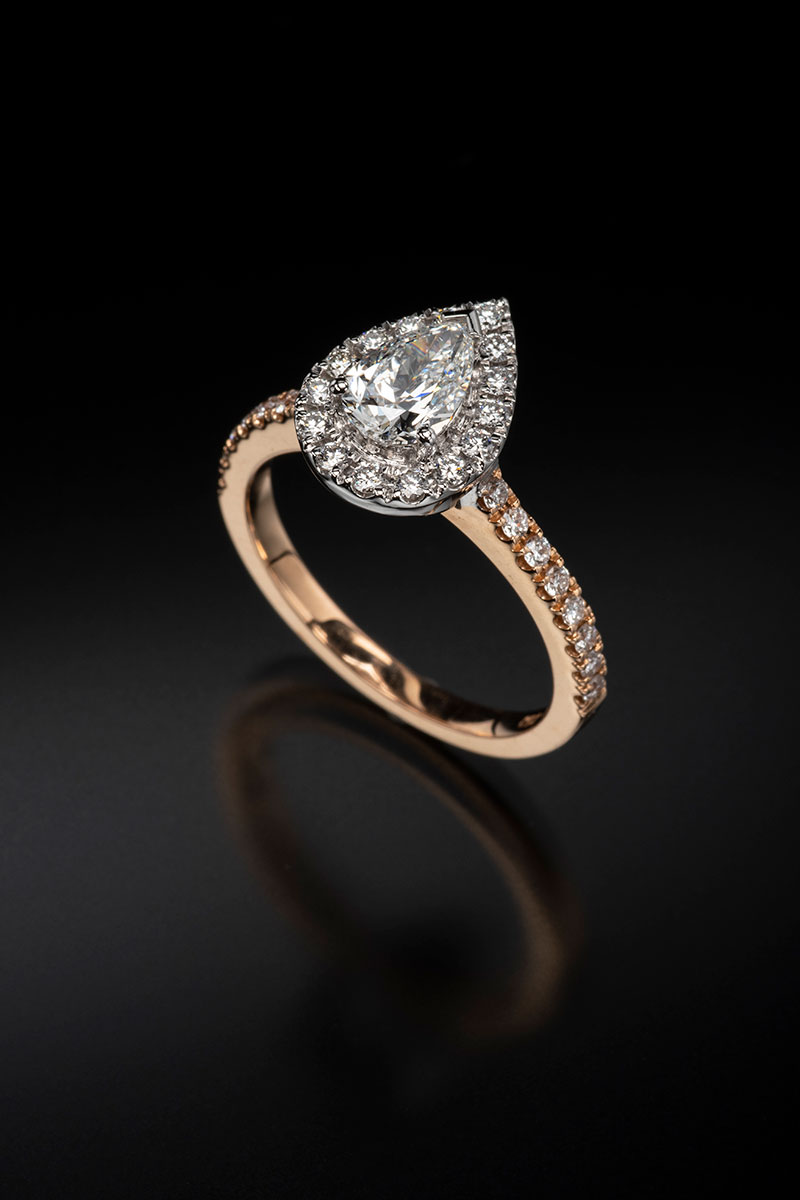 Can you walk us through what happens on a visit to your store?
If you are looking for an engagement or wedding ring, your first contact will be our in-store diamond specialist who will help you choose the best design and diamond, whatever your budget may be.
We offer an extensive line of jewellery to choose from, or you can create your own signature ring – a custom piece where you are a 100% involved in the design process.   Here you can select your own diamond or precious gemstone, design your own ring, and watch it come to life right before your eyes with our advance 360 virtual design program, turning jewellery dreams into reality.
Do you have many precious stones or gems other than diamonds to choose from?
Yes, beautiful Australian gems are our passion! Unique Australian sapphires, opals, zircon and topaz are just some of the beautiful gems we have on display at our store. If you have a specific gem in mind, we can source it from our mine partners around the country or overseas.
We also specialise in Lab-created moissanite -  a diamond alternative which is almost indistinguishable from a diamond, but offers a very attractive price point.
Do you have a good selection of wedding bands?
We are proud to have the largest selection of wedding bands in Canberra. Our major wedding brands are:  Infinity, Dora, Peter W Beck and our own designs. We carry a wide selection of wedding rings from traditional to contemporary and also offer custom made fitted diamond bands.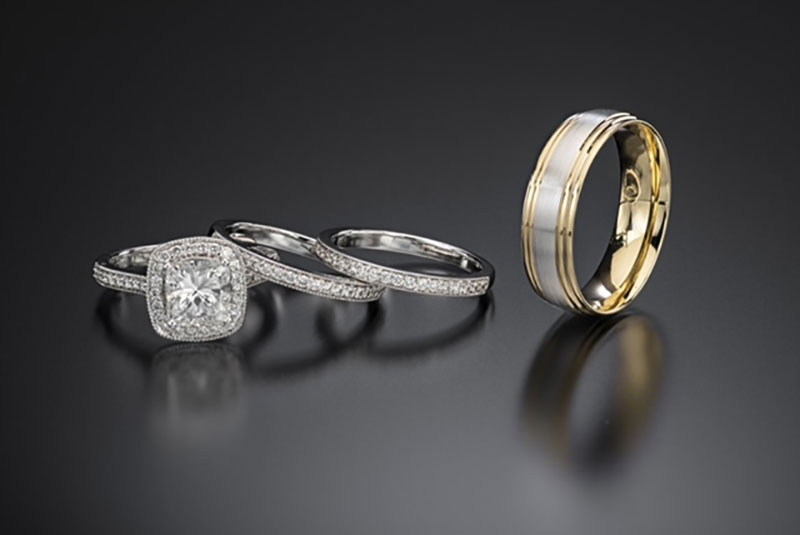 Does Arnold & Co. Jewellers have any parting words for our brides and grooms-to-be who are searching for their engagement or wedding rings?
If you choose Arnold & Co. Jewellers, you will enjoy working with our team, being involved in every stage of development, creating lifelong memories you are sure to cherish.
We guarantee all of our diamonds have been ethically sourced both locally and internationally, with a high emphasis being placed on the social responsibilities of diamond sourcing. We have a zero tolerance policy towards conflict diamonds.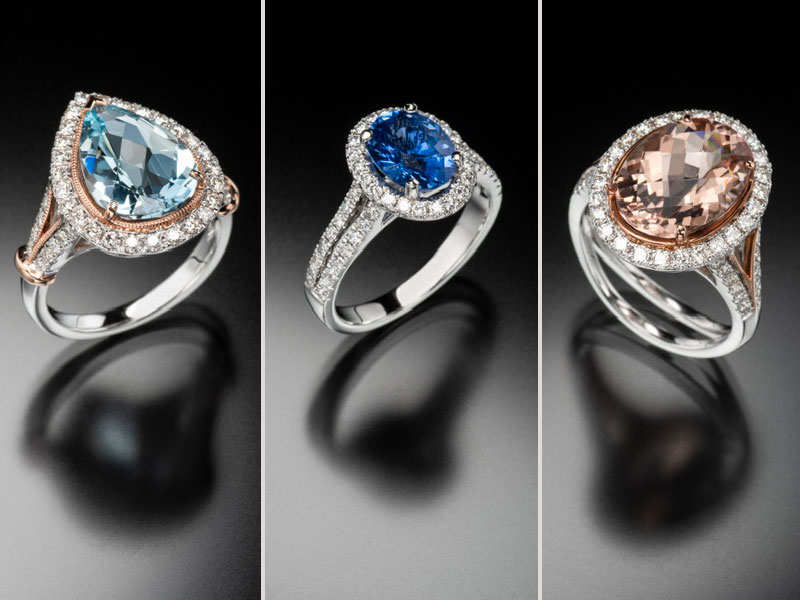 Providing up to date trend pieces as well as classic designs, Arnold and Co. Jewellers are definitely worth a closer look.
Or why not come along to Your Local Wedding Guide Canberra Expo this Sunday, 16th May at the National Convention Centre Canberra to visit their showcase and discuss your ideas.