Gold Coast Wedding Hair & Makeup
An experienced wedding hair & makeup stylist will help you make the right decisions for your overall wedding day style, so that your dress, makeup and hair look perfect and last all through the day. Trial runs with your wedding makeup artist and hair stylist are an important part of the wedding planning process too, start the search for your wedding day beauty professionals in our Gold Coast Wedding Hair & Makeup directory below.
Displaying 1 - 2 of 2 listings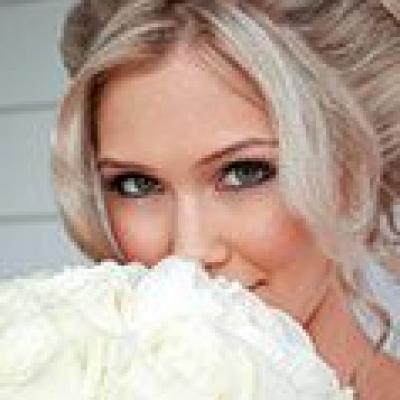 Simply beautiful makeup, simply great service.
Service Area: Melbourne, South East Queensland, Sydney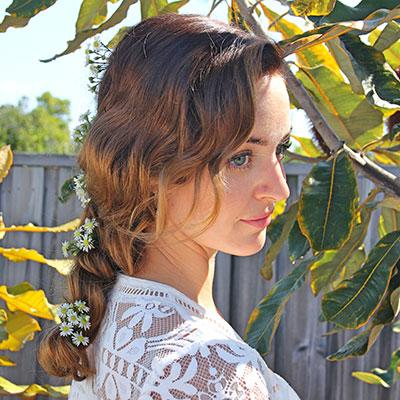 At Ultra Suite we pride ourselves on keeping up to date with the latest trends and styles for both in salon and for specialty styling.
Service Area: Gold Coast