Gold Coast Wedding Hair & Makeup
How you look and feel on your wedding day is one of the most important factors to having a day filled with joy, happiness and love. Nobody feels at their best when they are self-conscious over the way they look and feel.
That's why trial runs with your wedding makeup artist and hair stylist are an important part of your pre wedding preparations. They not only allow you to see what you will look like on your big day, but they also help you to build a relationship with your stylist, giving you the opportunity to voice your wants, needs and concerns about your bridal hair and makeup. They also mean you get some pretty cool professional tips on hair and skincare maintenance so you have that glowing wedding day look.  
We know how important it is to get professionals you can trust, that will deliver on your dream-wedding look. That's why our team at You Local Wedding Guide have put together a list of wedding hair and makeup professionals who are willing to work with you to achieve your best look.
Displaying 1 - 1 of 1 listings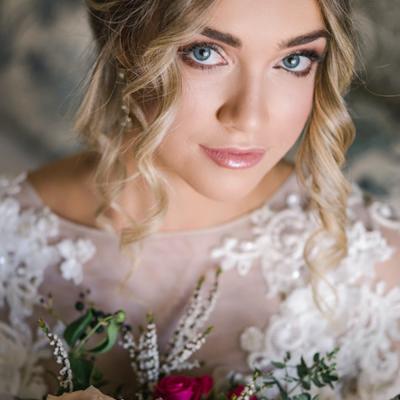 Award winning Hair and Airbrush Makeup Artist. Experienced, reliable, efficient and fun. Feel amazing and flawless on the biggest day of your life!
Service Area: Brisbane, Gold Coast, South East Queensland