Sunshine Coast Wedding Hire & Ceremony Rental
If you need any extra furniture, shelter, lighting or av for your wedding day, it can be quite daunting when you find the price of buying them. There are a number of wedding hire companies offering specialised wedding packages for your ceremony, reception and more to take the hassle out of planning your wedding. Find Sunshine Coast wedding hire services in our directory below.
Displaying 1 - 2 of 2 listings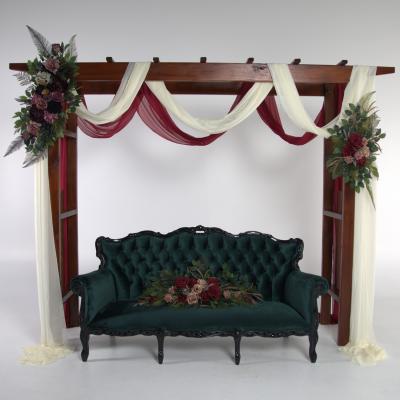 Wanting a luxurious style to your wedding? Then look no further, Prim n Proper Event Hire will do just that! We have wedding packages for your special day.
Service Area: Sunshine Coast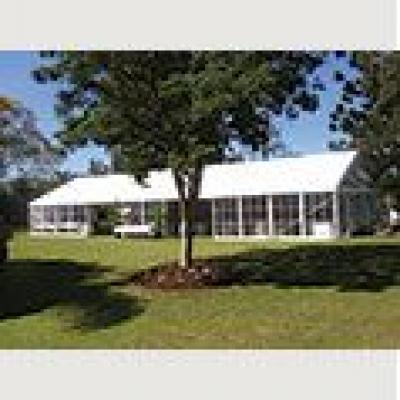 Complete Party & Marquee Hire has been in the hire industry for 30 years, giving you extensive product range for any situation.
Service Area: South East Queensland