Gold Coast Wedding Catering & Ceremony Catering Services
The success and enjoyment at your wedding reception can be influenced by so many random outside factors, but ensuring your guests are well fed with delicious food and beverages shouldn't be one of them. That's why we recommend choosing the right business for your wedding day food and beverage needs, so you can sit back, relax and enjoy the most important event of your life knowing your guests are well-fed and merry.
Find the Gold Coast's best Wedding Catering services in our directory below.
Displaying 1 - 1 of 1 listings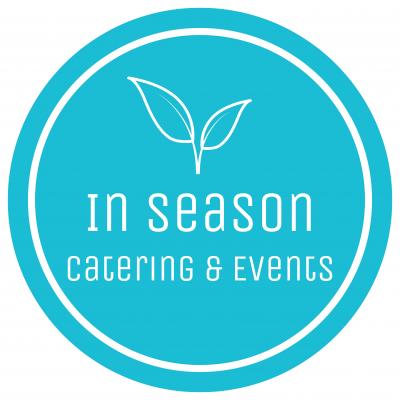 It's through sharing food that we create lifelong friendships, and due to this, In Season Catering understands the importance of this element to your event
Service Area: Brisbane, Gold Coast