Bomboniere & Wedding Favours
Bomboniere or wedding favours are usually small gifts given to the wedding guests. Traditional wedding bomboniere contained sugared almonds, but today they can include anything from photo frames to personalised rock candy. Wedding favours can also add an extra touch to your table setting if they are wrapped or decorated to match. Take a look through our bomboniere & wedding favour directory below.
Displaying 1 - 1 of 1 listings for all regions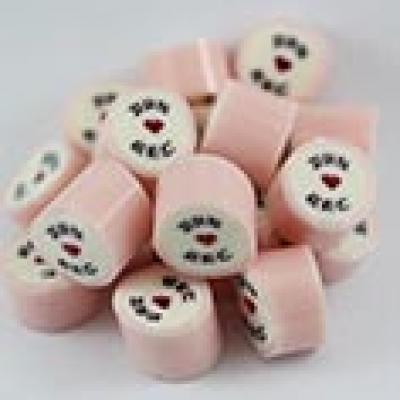 Candy Addictions creates sweet treats for you and your wedding guests. From our famous personalised candy to fudge and now chocolates.
Service Area: National (Australia), Worldwide