Wedding Ceremony & Ceremony Venues
The wedding ceremony is the most personal aspect of your wedding day, make sure it is true to you and your partner by choosing the ceremony venue that suits you. Your ceremony can be as long or short, as traditional or unique as you want it to be. Use our directory below to help find the perfect ceremony venue and services to make it beautiful.
Displaying 1 - 3 of 3 listings for all regions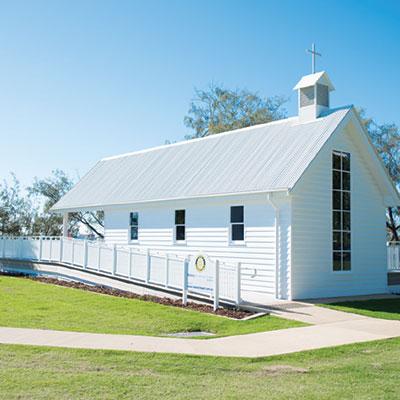 A unique venue to celebrate Weddings and other life ceremonies
Service Area: Gold Coast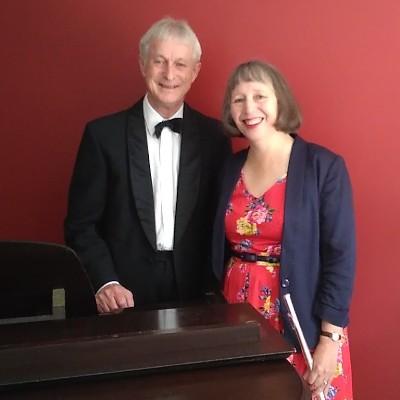 For elegant occasions... Duo Classico offers a delightful mix of classical and popular melodies, with flute and piano creating just the right atmosphere.
Service Area: Canberra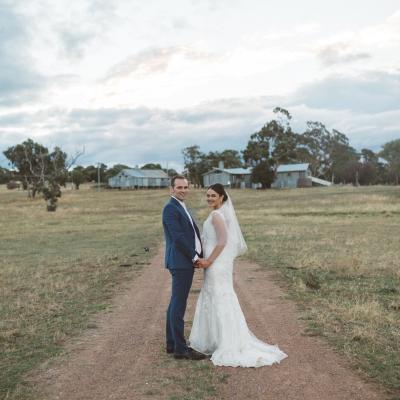 A wonderful RUSTIC Gem in the capital city, a little piece of Enchantment in a busy world
Service Area: Canberra, National (Australia), Online, Sydney, Worldwide