Brisbane Wedding Videography & Wedding Videos
Just because you have a video camera doesn't mean you know how to use it, so while family and friends can help, for the best wedding videography results you should really choose a professional. They can show you recent wedding video examples and work with you to choose a style of wedding video to suit you. A Brisbane wedding videographer will have the sound and video equipment needed to capture your wedding day in full detail. 
Displaying 1 - 3 of 3 listings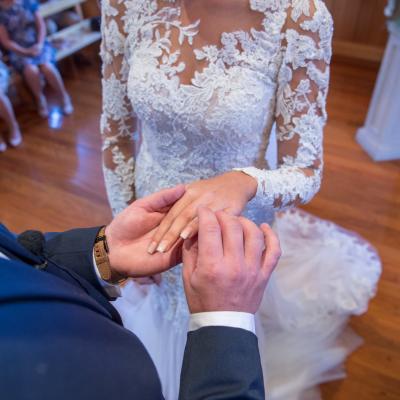 OUR PROFESSIONAL AND FRIENDLY TEAM ARE TRAINED TO SPECIALIZE IN WEDDING PHOTOGRAPHY AND VIDEOGRAPHY
Service Area: Brisbane, Gold Coast, South East Queensland, Sunshine Coast, Toowoomba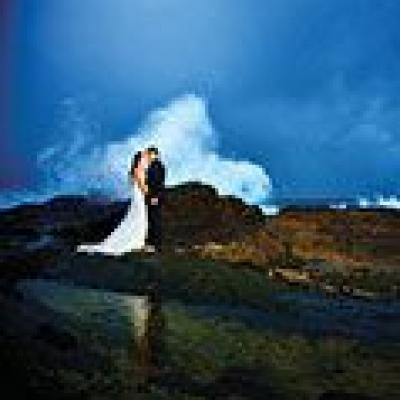 Mark Buckley Photography offers Professional Photography and Video services for Wedding and events.
Service Area: Brisbane, Gold Coast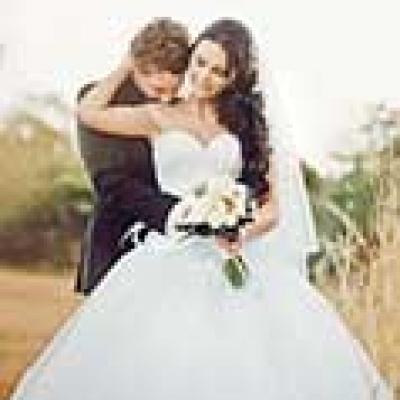 Leaders in Wedding Photography for South East Queensland.
Service Area: South East Queensland