Brisbane Wedding Videography & Wedding Videos
With the rise of smart phones everyone feels like they can confidently capture great, seemingly professional video. But what they don't necessarily know is where to stand for the best light, the most flattering angle, where to be to not intrude on the photographer and then how to edit the footage to make a beautiful lasting memento of your big day.   
So while family and friends can help, for the best wedding videography results you should really choose a professional.  
Check out our directory below of some of Brisbane's best wedding videographers. 
Displaying 1 - 3 of 3 listings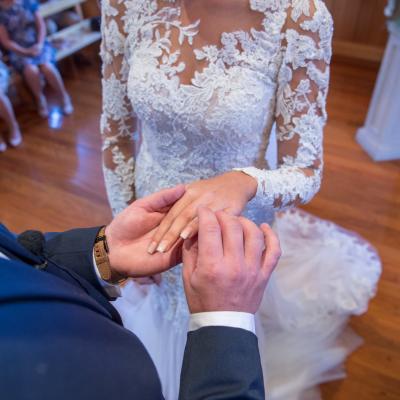 OUR PROFESSIONAL AND FRIENDLY TEAM ARE TRAINED TO SPECIALIZE IN WEDDING PHOTOGRAPHY AND VIDEOGRAPHY
Service Area: Brisbane, Gold Coast, Sunshine Coast, Toowoomba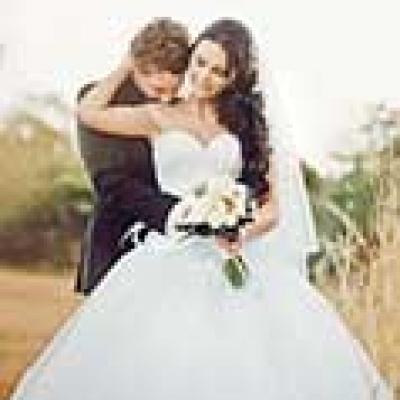 Leaders in Wedding Photography for South East Queensland.
Service Area: South East Queensland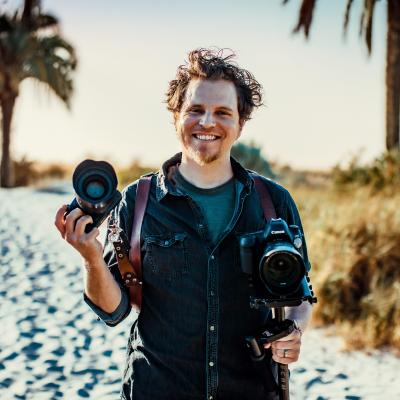 Cinematic Wedding Videography, Stills Photography & Vintage Super 8 Wedding Films by Curtis Brownjohn Films, based in Brisbane & Gold Coast Queensland
Service Area: Brisbane, Gold Coast