Brisbane Wedding Flowers & Florists
Finding the right Wedding Flowers for your big day can be a challenge, bridal bouquets and wedding centrepieces filled with floral blooms do not come cheap, so you want to know they will be beautiful. The Brisbane florists below can help turn your wedding venue and decor into something spectacular, with their professional skills and styling.
Displaying 1 - 1 of 1 listings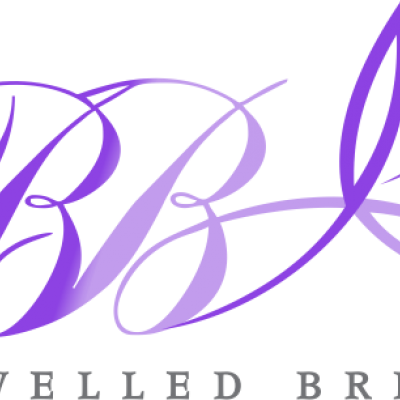 A designer brooch bouquet is not just something that gets used for one day and discarded. It is a beautiful and lasting memory of your special day.
Service Area: National (Australia), Online, Worldwide