Melbourne Wedding Dance Instruction
A few dance lessons before your wedding can make you feel at home on the dance floor when it comes for the all-important first dance with your new husband or wife. Shake off any bridal waltz anxiety with some pointers from one of the Melbourne Dance Instruction specialists in our directory below.
Displaying 1 - 1 of 1 listings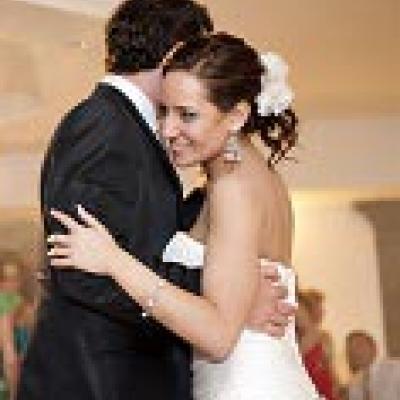 Learn a dance that will leave your guests amazed and impressed. But in a fun & easy way that makes fond pre-wedding memories of learning together.
Service Area: Melbourne