Brisbane Wedding Hair & Makeup
An experienced stylist is a must for your wedding hair & makeup; they have the know-how to ensure it lasts the whole way through the hugs, tears and laughter of your wedding day. Your bridal hair stylist can give you tips on haircare in the lead up to your wedding, and a trial run to make sure you like the look you've chosen. A wedding makeup artist can also do the same for your skin and face. Find a Brisbane wedding hair & makeup professional here.
Displaying 1 - 2 of 2 listings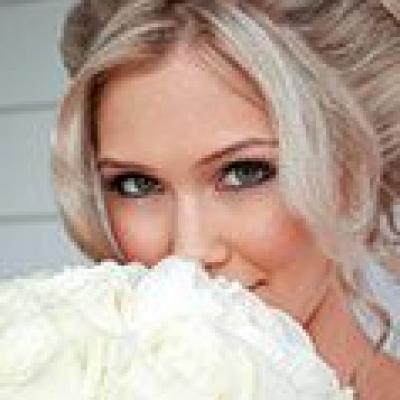 Simply beautiful makeup, simply great service.
Service Area: Melbourne, South East Queensland, Sydney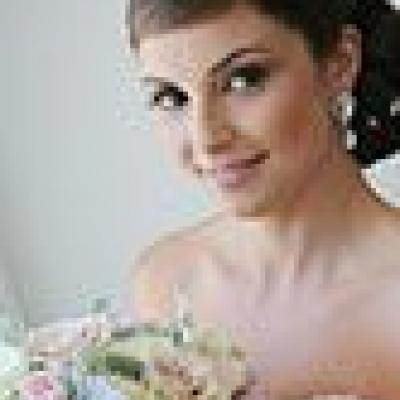 Mobile Hair and Makeup. Professional, prompt and reliable. Friendly and we make sure that you are ready for your photographer. No stress and no hassle.
Service Area: South East Queensland