Brisbane Wedding Accommodation - Resorts & Hotels
A wedding can really take it out of you, so choosing wedding accommodation close to your reception venue is a great idea. B&Bs, hotels, resorts - the options are only limited by your budget! Browse our Brisbane wedding accommodation below, and don't forget to ask about group discounts for your wedding party and guests.
Displaying 1 - 2 of 2 listings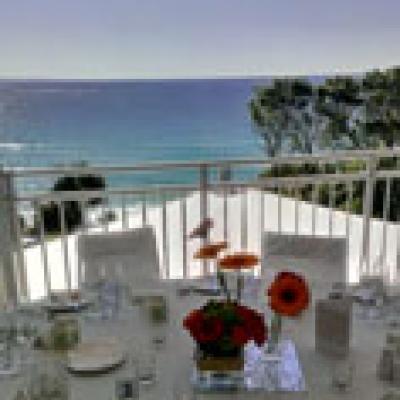 Wishing for that romantic far away wedding in a tropical paradise?
Service Area: Brisbane
Your wedding your way. Reid's Place. "Where love, romance & celebrations meet".
Service Area: Brisbane, South East Queensland