Australian Wedding Photo Booth Directory
Hiring a photo booth for your wedding day is a great way to give your guests hours of laughter and fun. It is the perfect way to capture some great candid memories of your big day, as you and your guests ham it up for the camera. An amazing part of hiring a photo booth for your wedding reception is the ability to personalise them according to the theme or style of your day. You can achieve this by using individualised props, backdrops and logo designs so each guest can take away a photographic memento of your wedding.
Check out our directory listings to find a photo booth company in your local area.
Displaying 1 - 3 of 3 listings for all regions
Use Roving Studios to create an amazing atmosphere as personal as you are. Its your night, lets celebrate your way !
Service Area: Brisbane, Gold Coast, South East Queensland, Toowoomba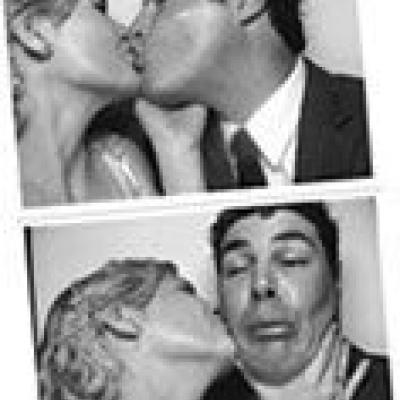 Mugshots Photo Booths is Canberra's leading photo booth hire and rental company. With a booth to suit nearly any venue and event, there is something for you!
Service Area: Canberra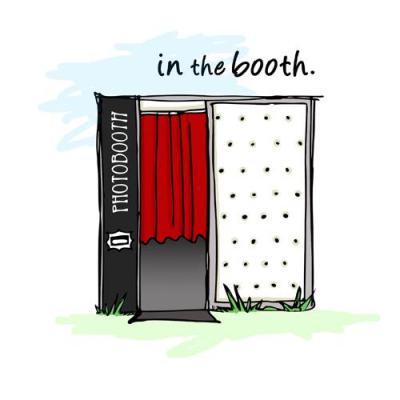 Our photo booths have been bringing joy to weddings since 2009. We are dedicated to preserving the authentic 'behind the curtain' experience for all.
Service Area: Toowoomba