Toowoomba & Rural Qld Photo Booths Directory
Hiring a photo booth for your reception is a fantastic way to entertain your guests, giving them hours of fun and laughter.  With the ability to inividualise your booth to suit your style and taste you can create some amazing memories that your guests can take home as keepsakes or create a personalised guest book with all the photos from the night.
If this feels like the right option for you, take a look at our directory below for a list of wedding photo booth hire companies that service the Toowoomba area.
Displaying 1 - 1 of 1 listings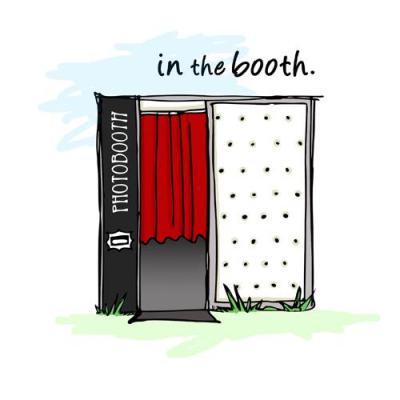 Our photo booths have been bringing joy to weddings since 2009. We are dedicated to preserving the authentic 'behind the curtain' experience for all.
Service Area: Toowoomba